Hampered by Corporate Governance
The performance of the Indonesian Stock Exchange last year did not go smoothly. The exchange index is not related to the performance of the Stock Exchange directors.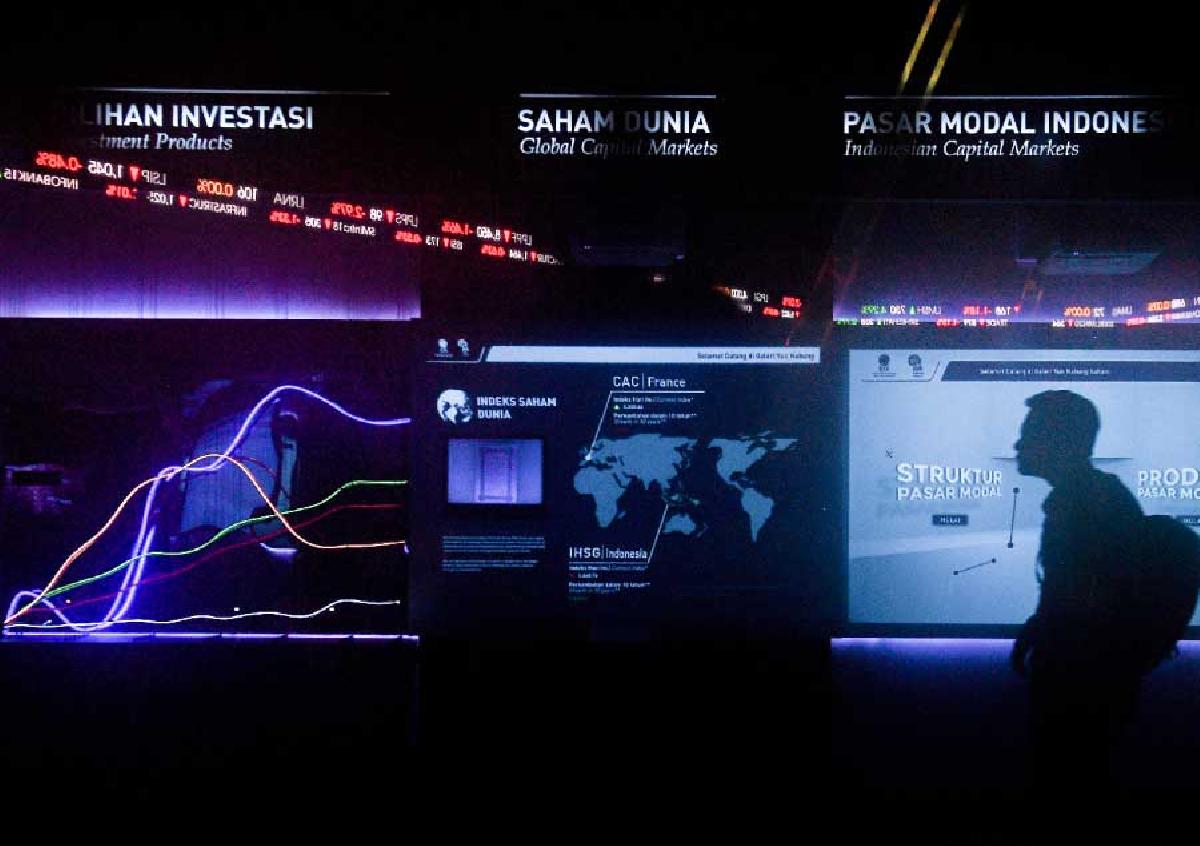 Last week was a very busy one for the Indonesian Stock Exchange. Within a week, seven new players were officially listed on the stock exchange. Transport service companies Batavia Prosperindo Trans and Indonesia Kendaraan Terminal, and property firm Jaya Sukses Makmur Sentosa will join at the beginning of the week.
Two days later, Pollux Properti Indonesia listed its initial shares. Three arrivals followed the next day: information technology co
...