Now or Never
THE Corruption Eradication Commission (KPK) should not hesitate to declare Sjamsul Nursalim suspect for misusing the Bank Indonesia liquidity Support (BLBI). This case has been left in limbo for too long in spite of investigators sufficient evidence to arraign the owner of the Gajah Tunggal company on the charges of corruption and collusion.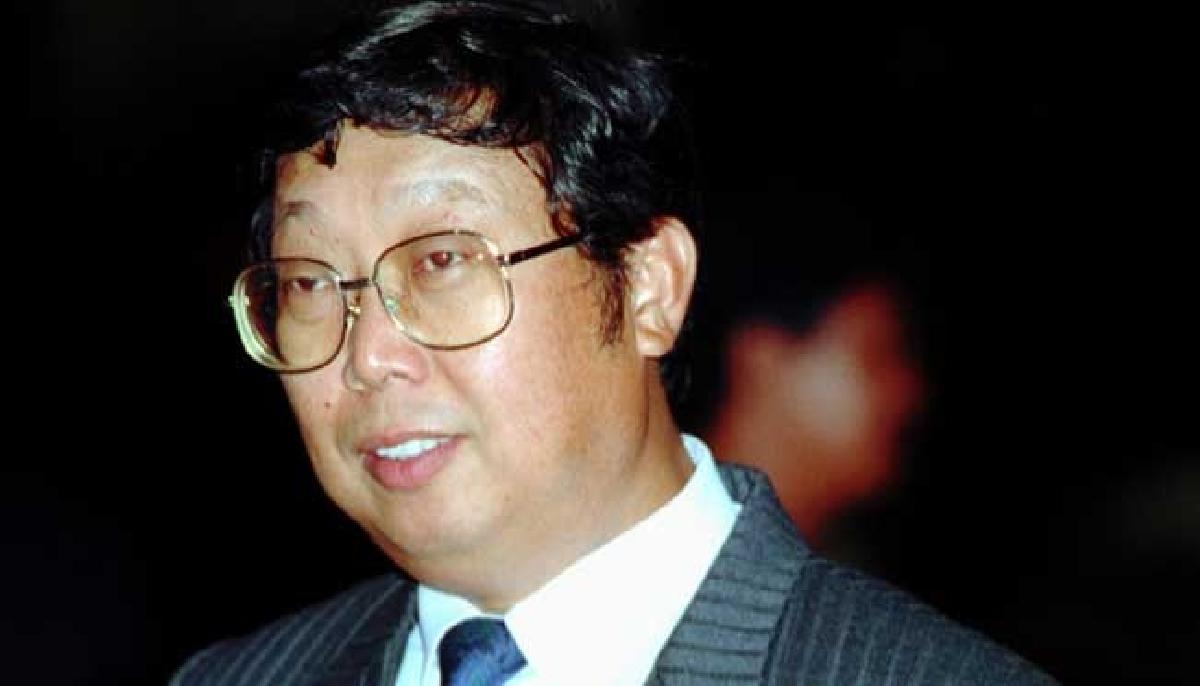 The KPK has named former head of the Indonesian Bank Restructuring Agency (IBRA), Syafruddin A. Temenggung, suspect. Syafruddin was the public official who issued a clearance certificate for Sjamsuls debts to the state. An audit and investigation by the KPK discovered that the New Order businessman had, in fact, failed to complete his repayment obligation.
In 1998, the government provided BLBI for a number of banks with liquidity problems. When the economy continued to worsen, the government closed 16 banks in line with the International Monetary Funds (IMF) mandate. Bank Dagang Nasional Indonesia (BDNI), owned by Sjamsul, received Rp30.9 trillion in aid from the total BLBI fund of Rp144.5 trillion.
Sjamsul indeed repaid a portion of his debt, but IBRA discovered irregularities in his repayment. Among others, Sjamsul allegedly committed fraud when he declared his receivables owed by a third party as liquid assets when that was not the reality.
Despite all this, IBRA Head Syafruddin Temenggung granted a clearance certificate for Sjamsul Nursalim, declaring that the latter had settled his Rp28.4 trillion debt. Later, the Supreme Audit Agency (BPK) reported state losses of Rp4.58 trillion after an audit of the clearance certificate. Instead of repaying the remaining debt, Sjamsul complained of an illness and departed for Singapore.
The KPK claims to have found evidence of collusion between Sjafruddin and Sjamsul in issuing the certificate, not to mention bribes given to many officials during Megawatis tenure as President. Syafruddin is now a suspect charged of abusing his authority. Its only reasonable that Sjamsul is indicted for enjoying the benefits of this abuse of authority.
For three years, the KPK has been held back by a trivial constraint: summonses for questioning were never received by the businessman. Summonses sent to his home and three apartments in Jakarta and Singapore were returned to the KPKs office. The anti-corruption agency refuses to experience a rerun of Budi Gunawans case, namely to declare Sjamsul Nursalim suspect without first examining him. Budi, now head of the State Intelligence Agency, was suspected of involvement in money laundering. He then sued the KPK at a pretrial court, where the agency lost. Budis suspect status was deemed legally flawed because it was determined before the would-be defendant was examined by the anti-corruption commission.
Despite its complete loss in the past, the KPK has no need to worry that a similar loss would happen with Sjamsul. Unlike Budi Gunawan, who had never been summoned, Sjamsul, who was in Singapore several years ago, was already sent several letters. As long as theres evidence of Sjamsuls summonses, the commission should not fear losing. Indeed, the KPK has to prove that the summonses were sent to Sjamsuls residencesto be cross-checked with official documents. Apart from summonses sent to his residences, Sjamsul may also be summoned through his lawyer. Despite his disappearing act, Sjamsul was still able to assign an attorney to represent him in this legal case.
The fact that Sjamsul can hire a lawyer although his whereabouts were unknown will be considered by the pretrial judge. The KPK can even prosecute Sjamsul on charges of obstructing investigation if he continues to evade examination.
The investigation into Sjamsuls alleged violation must be concluded without delay. Indicting Sjamsul may open other possibilities, for example, examining many more individuals implicated in the BDNI case and tracing the bribes given to yet many others in his bid to manipulate the amount of debt he had to repay to the state. The debt clearance certificate is not only an IBRA issue, but also the Financial Policy Committees.
Sjamsuls arraignment would symbolize KPKs efforts to enforce the law. Sjamsul is a businessman who had close ties with President Suharto as well as a number of presidents who succeeded him. His crony status and his wide network have managed to protect him from the law. If the KPK has doubts about taking him to court, the agency would only confirm the belief that this countrys laws are ineffectual against powerful men who enjoy using their money to abuse power.