A Questionable Deal
Through Indonesia Asahan Aluminum (Inalum), the government has inked a deal with Freeport to acquire majority shares. The deal can end up in smoke if the requirements are not met.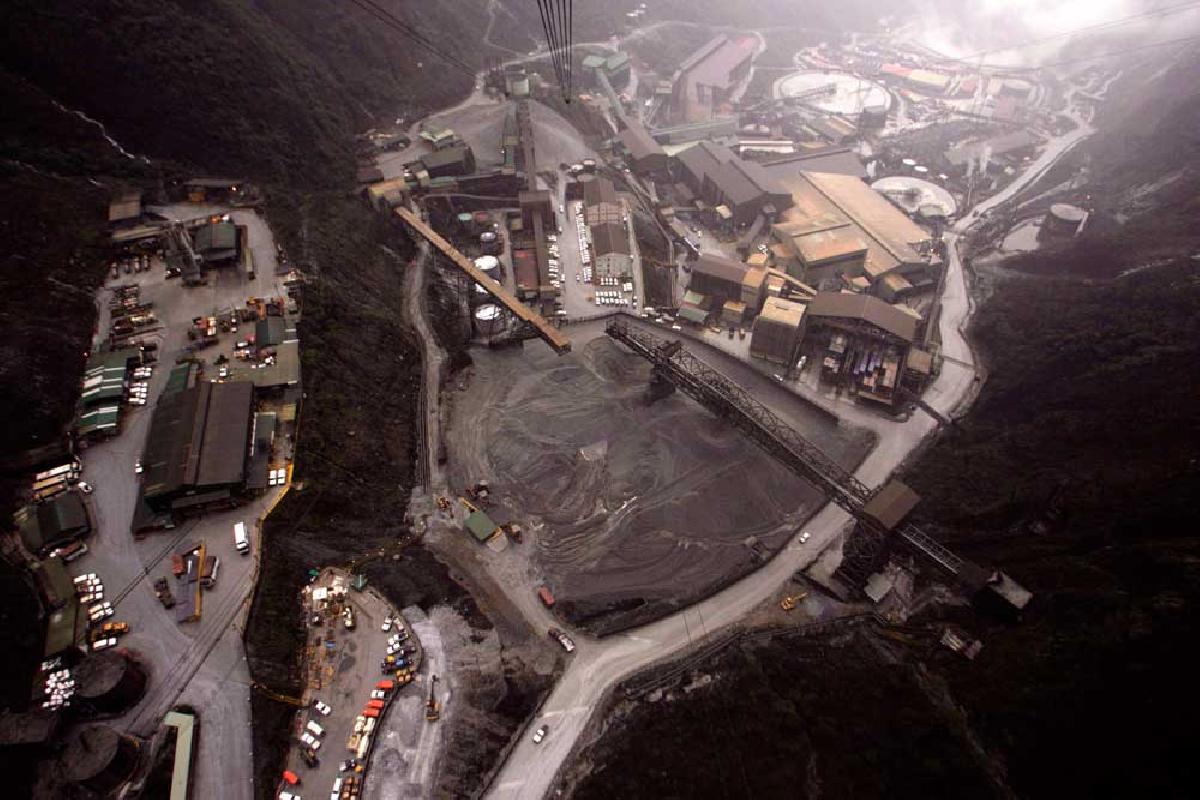 The heads of agreement (HoA) between the Government of Indonesia and Freeport-McMoRan Copper & Gold Inc should not be celebrated too soon. There is no need for too quick hand-clapping on this "success". The HoA indeed will open doors for Indonesia to acquire 51 percent of the stake which has been held by the US company for many decades.
But the pact is still far from complete as a number of issues remain to be resolved, such as ascertaining th
...