Learning with the Maestros
Hundreds of high school students participated in a program called Learning with the Maestros. They immersed themselves in the daily lives of artists.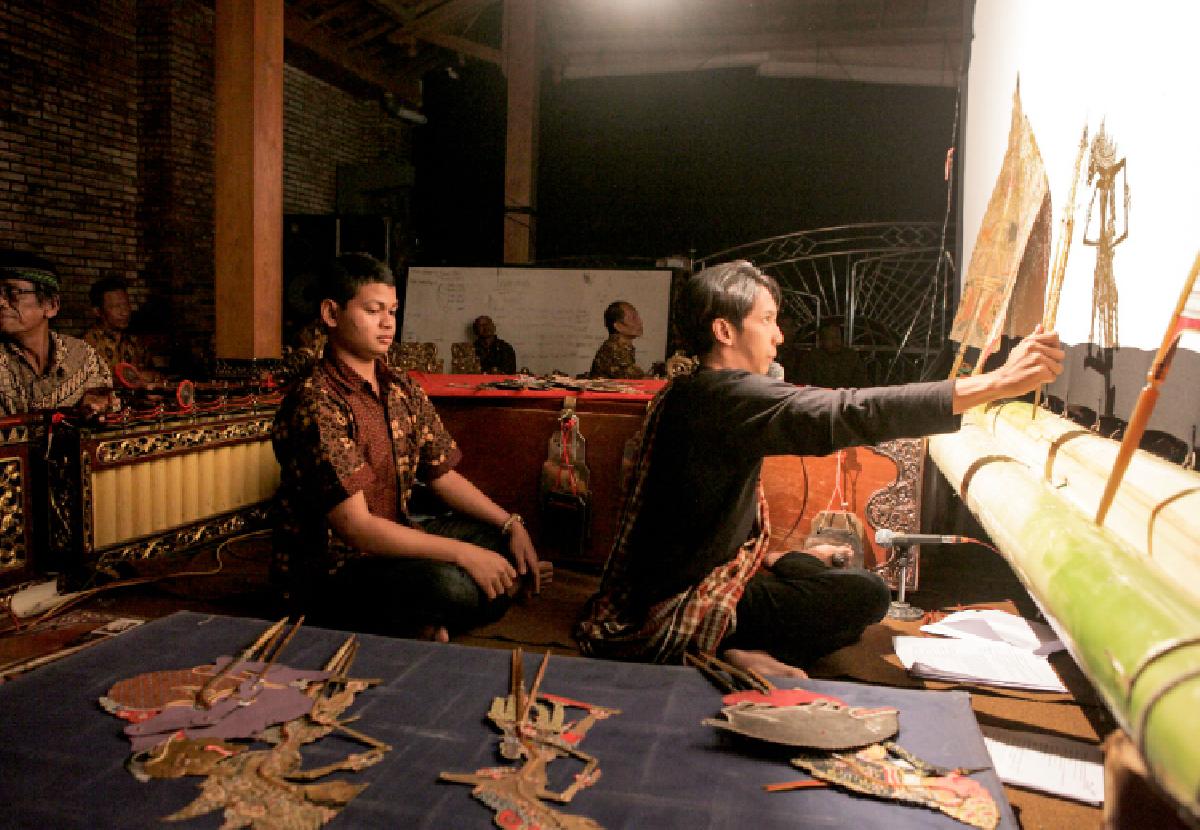 Fifteen teens seemed completely absorbed as they drew portraits of Djoko Pekik at the painter's residence in the Bangunjiwo village, Yogyakarta, on Saturday three weeks ago. Djoko gave them directions several times, although the 81-year-old artist was also assisted by two painters from Yogyakarta, Bambang Heras and Yuswantoro Adi.
Bambang Heras showed the students how to use the pencil to draw Djoko Pekik's ears according to the pain
...