Politicians hijacked
Politicial parties are hijacking politicians from other parties, nominating them as their own in the coming legislative election. Internal party conflicts are being exploited.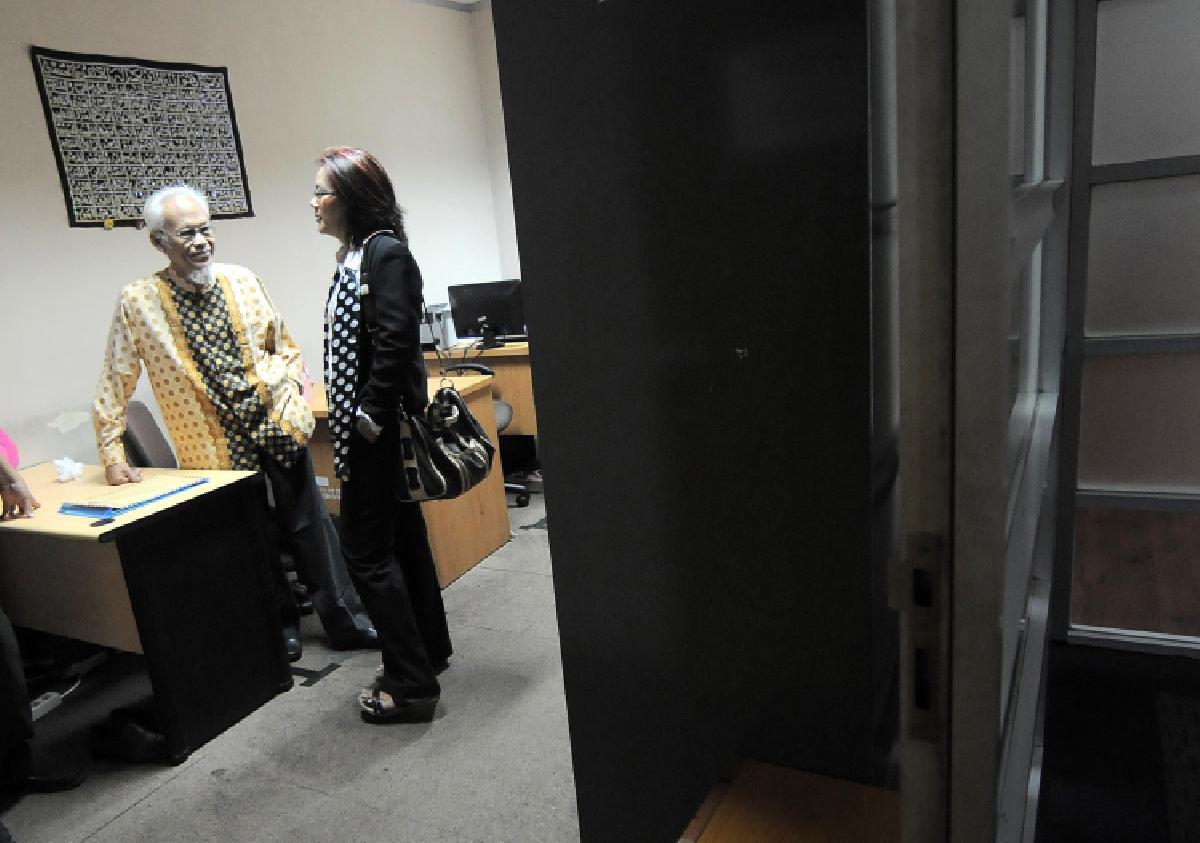 YUSUF Supendi's attendance at an event aiming at introducing legislative candidates from the Indonesian Democratic Party of Struggle (PDI-P) last Sunday was, at first, inconspicuous. The founder of the Justice Party—now known as the Justice and Prosperity Party (PKS)—chose a seat in the back row before he was asked by a committee member to move to the front.
Yusuf's name was later mentioned by PDI-P Secretary-General Hast
...