A Tale of Two Yudhoyonos
Having failed to join the government coalition or create a third one, the Democrat Party finally formed an alliance with the Gerindra Party. Agus Harimurti Yudhoyono (AHY) has a chance to become Prabowo Subianto's vice-presidential running mate. He had previously been offered a position in Joko Widodo's cabinet.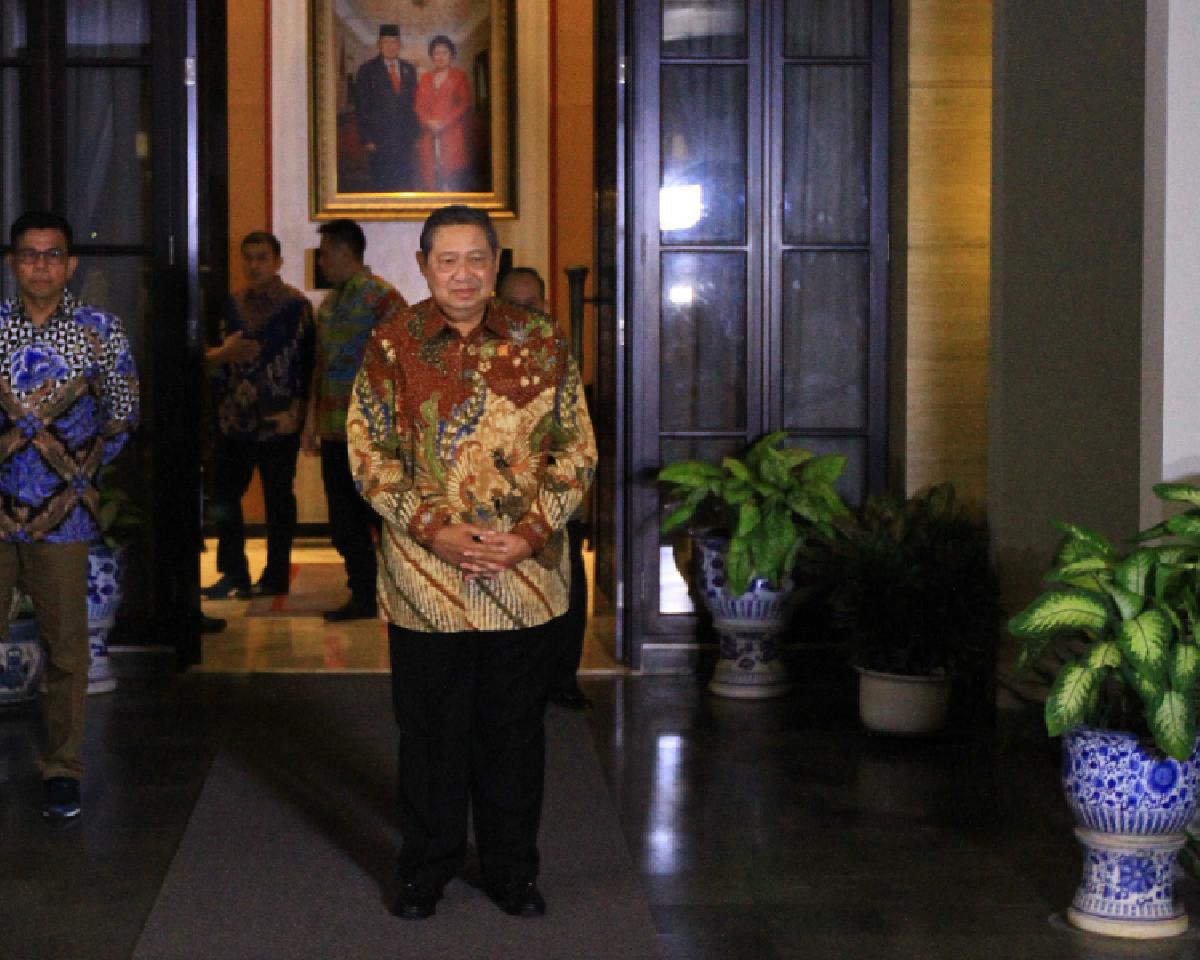 After National Mandate Party (PAN) general chair Zulkifli Hasan bid farewell, Susilo Bambang Yudhoyono (SBY) did not reveal the result of his meeting with Zulkifli to reporters who were waiting in front of his house at Kuningan, Central Jakarta. Without anyone asking, Yudhoyono instead explained why the Democrat Party did not join up with the coalition of political parties supporting Joko Widodo.
Yudhoyono, chair of the Democrat Party, said his
...