A Stage for the Eldest Son
Agus Harimurti Yudhoyono was being groomed as a presidential candidate for 2024. The plan changed prior to the Jakarta gubernatorial election.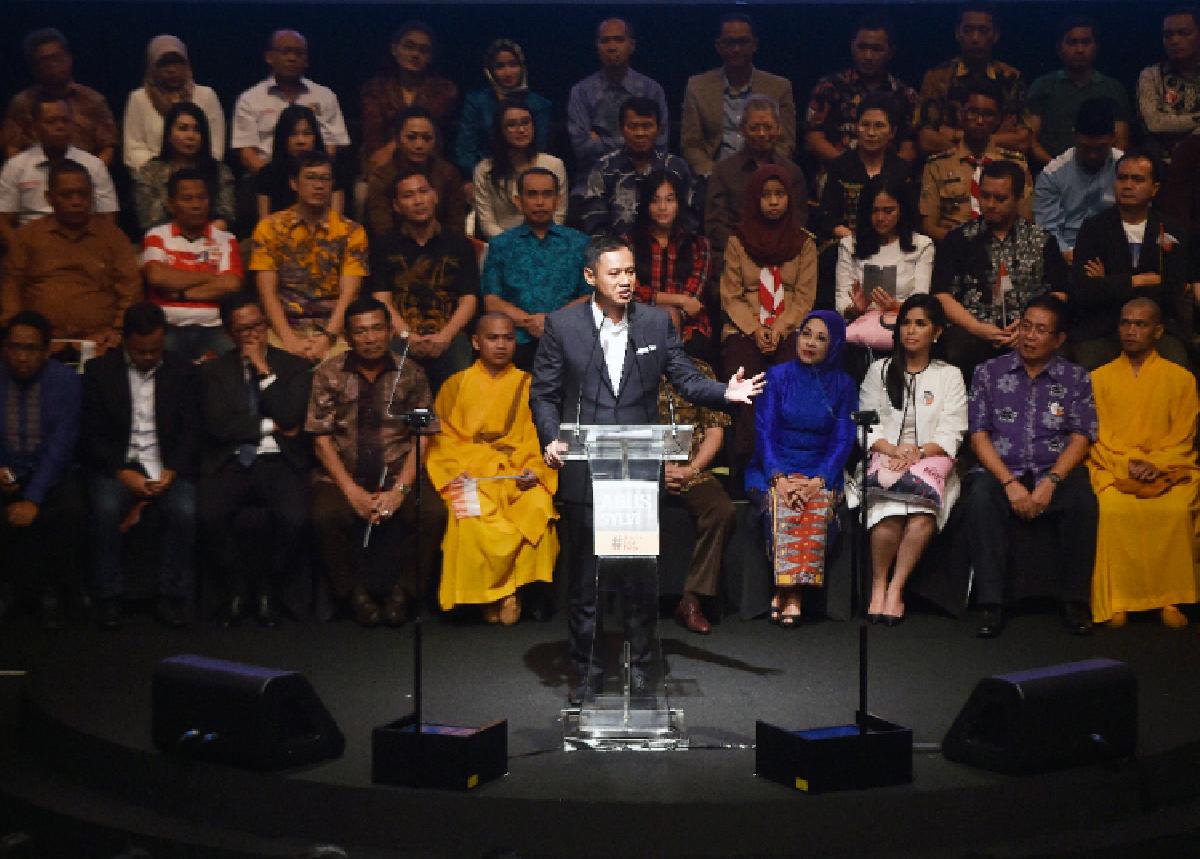 Cheers erupted when Prabowo Subianto mentioned the criteria for a suitable vice-presidential candidate to be his running mate. This Gerindra Party chair said he needed someone who was able to communicate with the youth. "A majority of the voters in the next elections will be under the age of 40," said Prabowo at the residence of Susilo Bambang Yudhoyono (SBY), on Tuesday last week.
Agus Harimurti Yudhoyono (AHY), who was standing behind Prabowo an
...