A New Hope
After winning the 100-meter sprint at the IAAF World U20 Championships, Lalu Mohammad Zohri will be competing in the relay race at the 2018 Asian Games. The relay team's fastest runner once had no interest in athletics.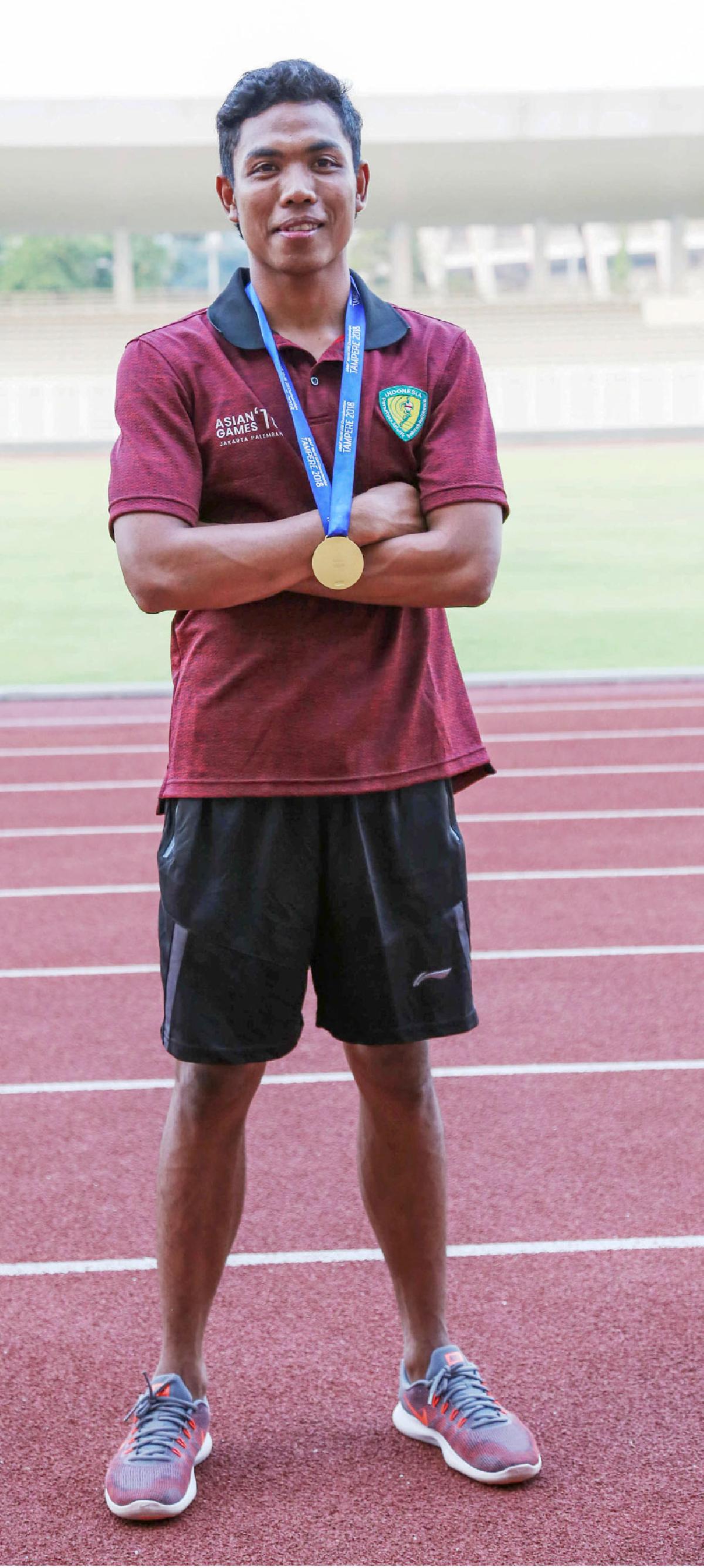 His left arm stretched behind him, Lalu Muhammad Zohri went into action, running at a fast speed without looking back. Fadli Ahman pursued Zohri and passed the baton he was holding. In a blink of an eye, the red stick had changed hands. Zohri then picked up his speed on the Senayan Madya Stadium's tartan track.
At the end of the straight section of the track, Eko Rimbawan also began to run as soon as Zohri approached. Chasing after Eko at
...