Tears for Warna
A teenage girl who was raped by her older brother is given a prison sentence for conducting abortion. The judges' verdict has been heavily criticized.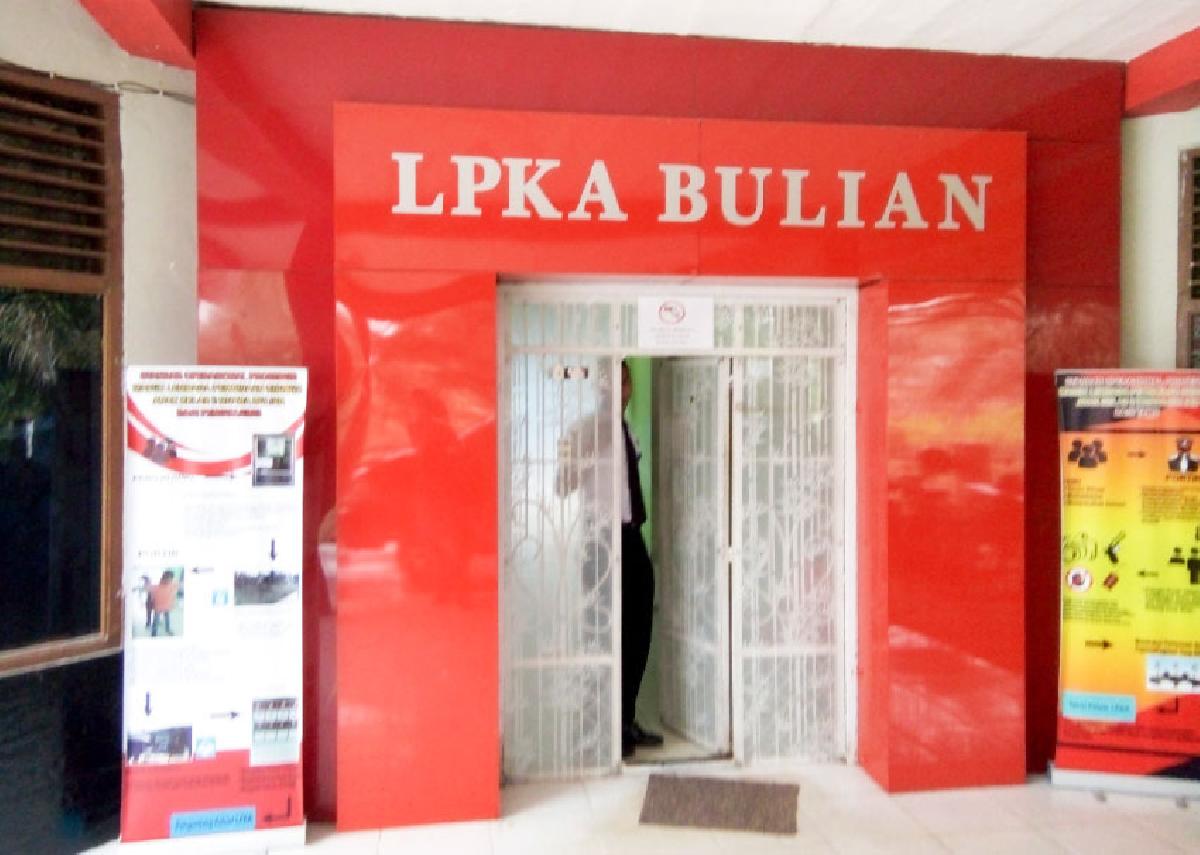 The stilt house, about a quarter of a tennis court in size, looks battered with dilapidated walls. Located at the tip of the Pulau village, Jambi, and surrounded by oil palm and areca palm trees, the house only has one neighbor. It is in this house that Warna (not her real name), 15, was repeatedly raped by her biological older brother Andika (not his real name), 17. Warna became pregnant.
Andika, a high school senior, threatened to harm his sis
...