Questionable Traffic Corps Auction
An auction held by the National Police Traffic Corps for procuring license plate machines smells of irregularities. Machines purchased last year have been abandoned and are in neglect.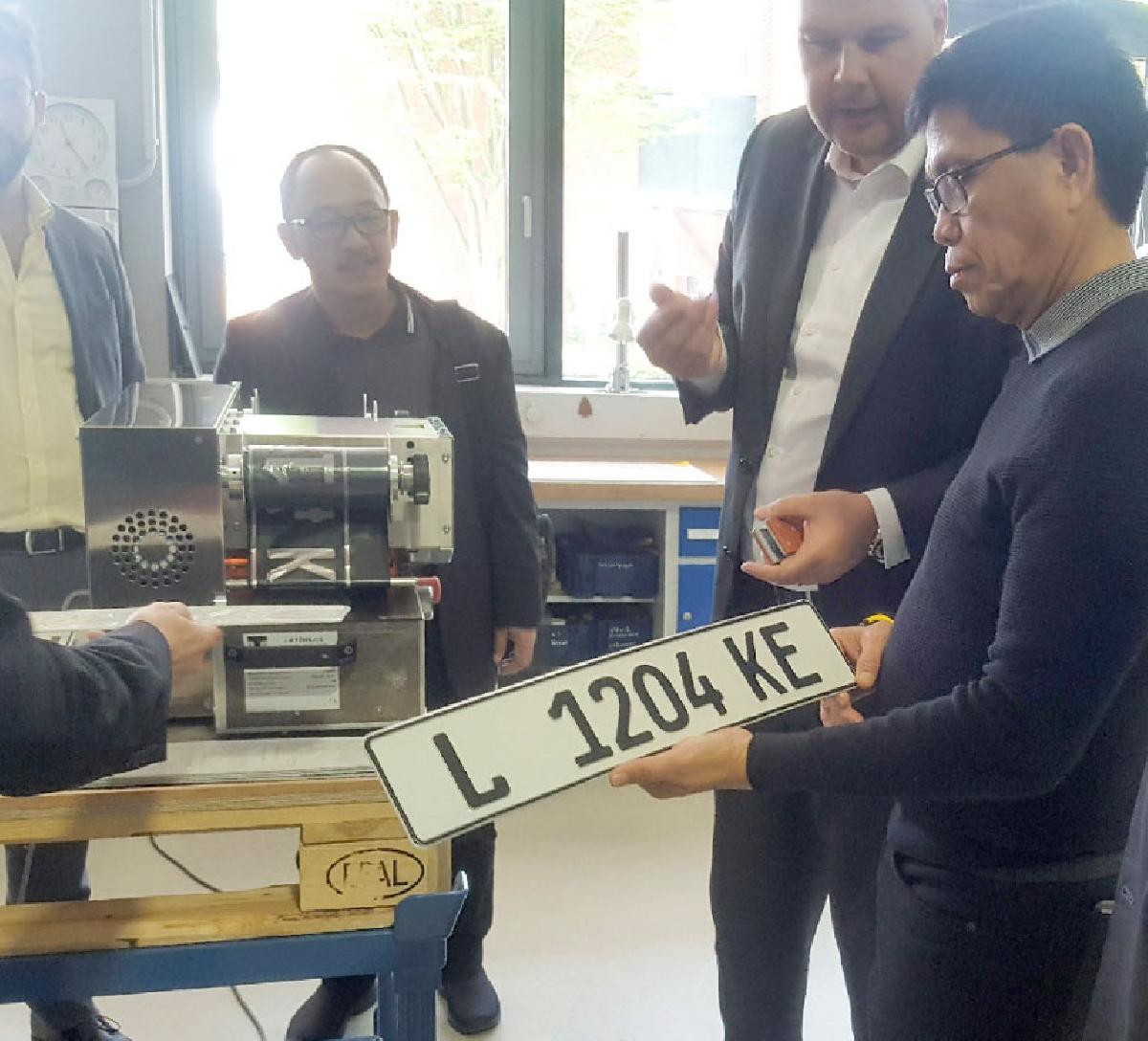 THE batch of German-made license plate machines at the Banyumas Police Manunggal One-Roof Administration Unit (Samsat), Central Java, is in operation at most two days in a month. One embossing machine and one hot stamping machine, costing almost half a billion rupiah and shipped in April, are only used to print up to 10 special license plates every month.
According to chief of the Central Java regional services unit for the Banyumas region, Madi
...