Red-and-White in the Rokan Block
Pertamina may have offered a better scheme than Chevron. But Chevron's technology remains needed in the Rokan Oil Block.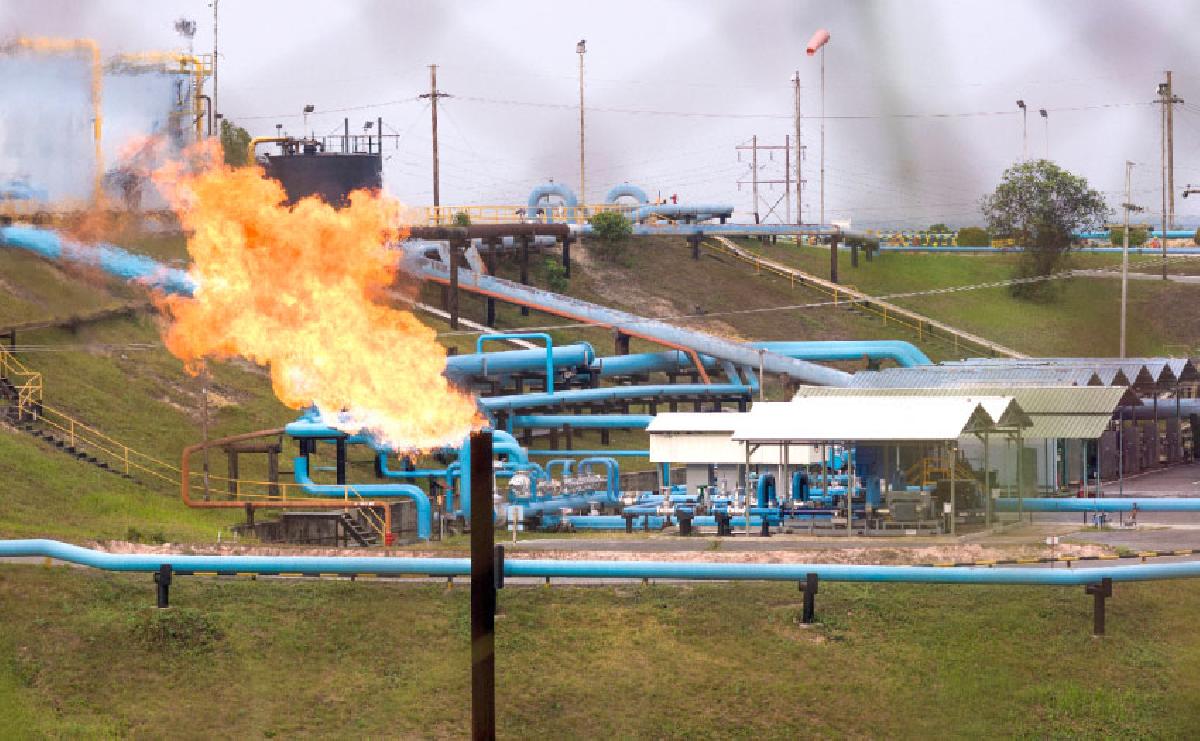 Energy and Mineral Resources Deputy Minister Arcandra Tahar seemed in high spirits when he announced the management rights of the Rokan Oil and Gas Block. The government did not wish to keep secret the oil block's 2021-2041 management rights winner for too long. "One hundred percent Pertamina," said Arcandra in his office Tuesday last week. At the announcement, the deputy minister was flanked by the energy ministry's director-general of
...