The 212 Abangan Presidential Candidate
Prabowo Subianto is working with the 212 Alumni Brotherhood as part of his political coalition. He is planning an election win together with Rizieq Syihab.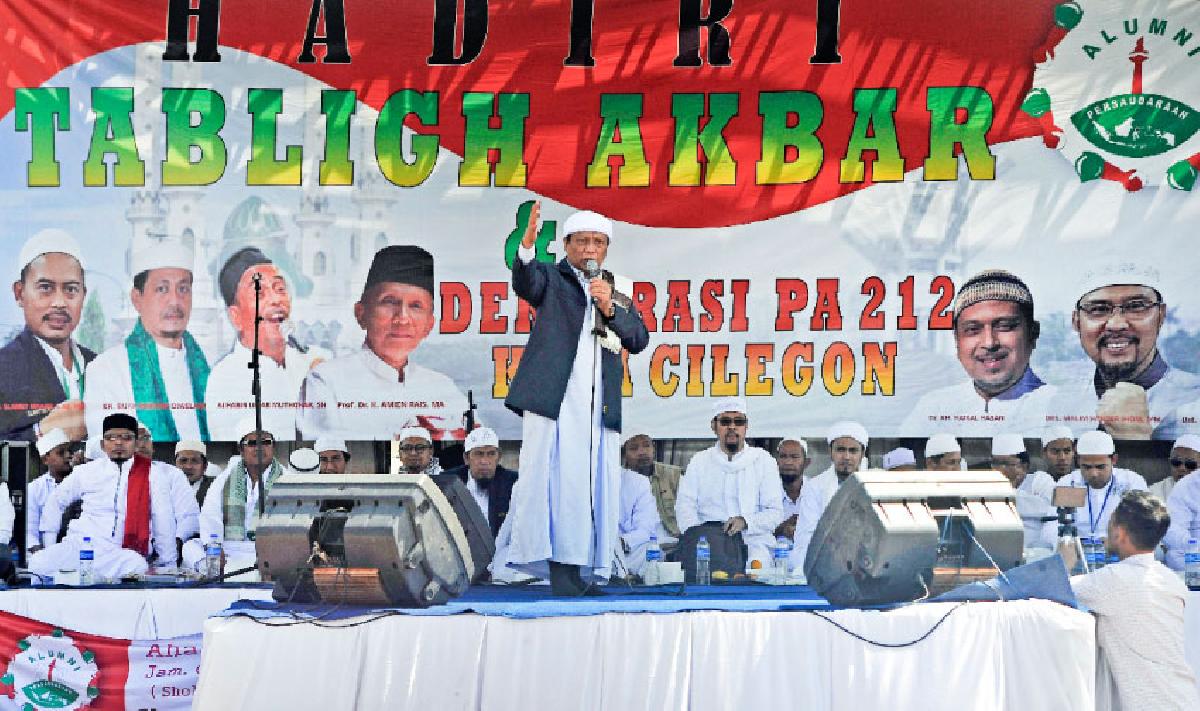 Amien Rais, speaking on the telephone, asked Slamet Maarif to come to his home at Gandaria, South Jakarta, on Tuesday last week. Amien wanted Maarif, chair of the 212 Alumni Brotherhood, to meet someone.
From the home of Amien Rais, who is Honorary Council chair of the National Mandate Party (PAN), the two headed to Pejaten, the residence of Justice and Prosperity Party (PKS) Consultation Council chair, Salim Segaf Al-Jufri. At Salim Segaf&rsquo
...