The Islam Factor
In an effort to stay in power for another five years, Joko Widodo is increasingly turning to the "right".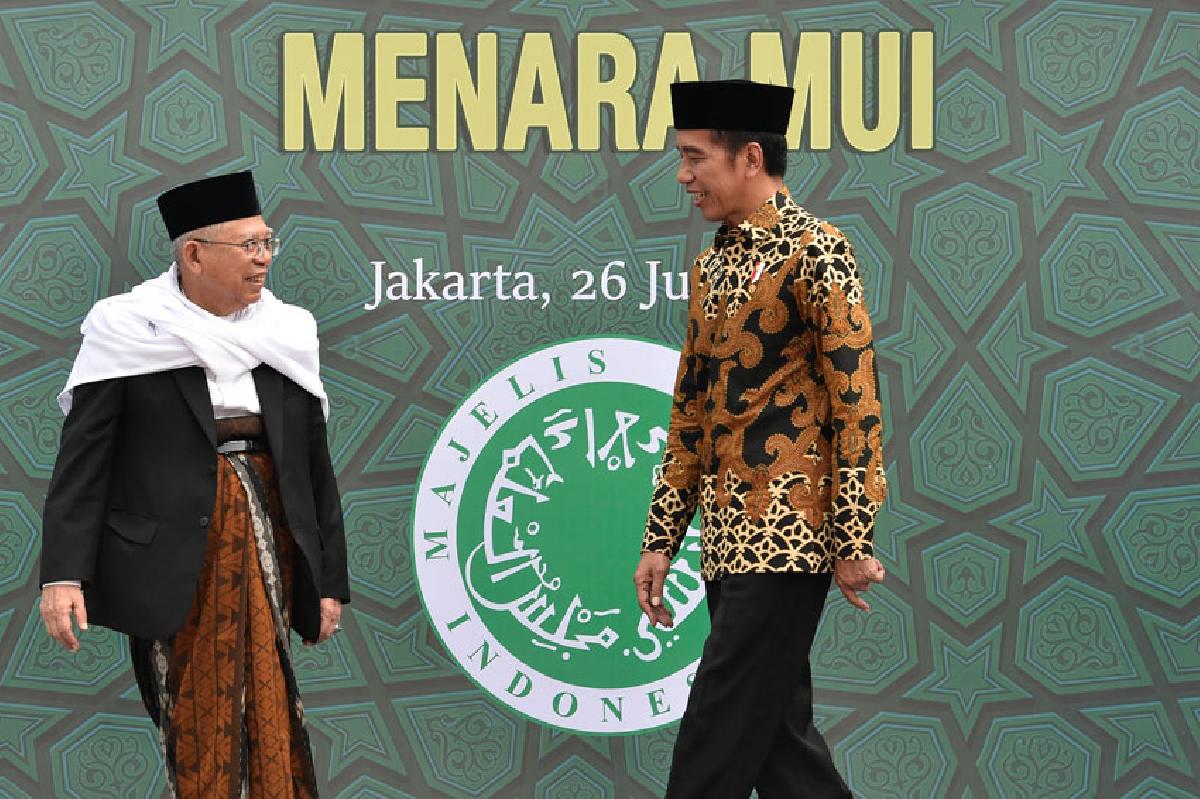 The incumbent has visited many Islamic boarding schools, or pesantren, in the run up to the election year. He has claimed this is because he wants to know more about them, saying they are important in building the character of the nation. He also believes the pesantren economy needs developing.
Jokowi also gives the impression that he is enthusiastically embracing this group. In May, he asked Public Works and Housing Minister Basoeki Hadimoeljon
...