Emergency in Lombok
President Joko Widodo needs to intervene in the handling of the disaster in Lombok. Tens of thousands of people need immediate help.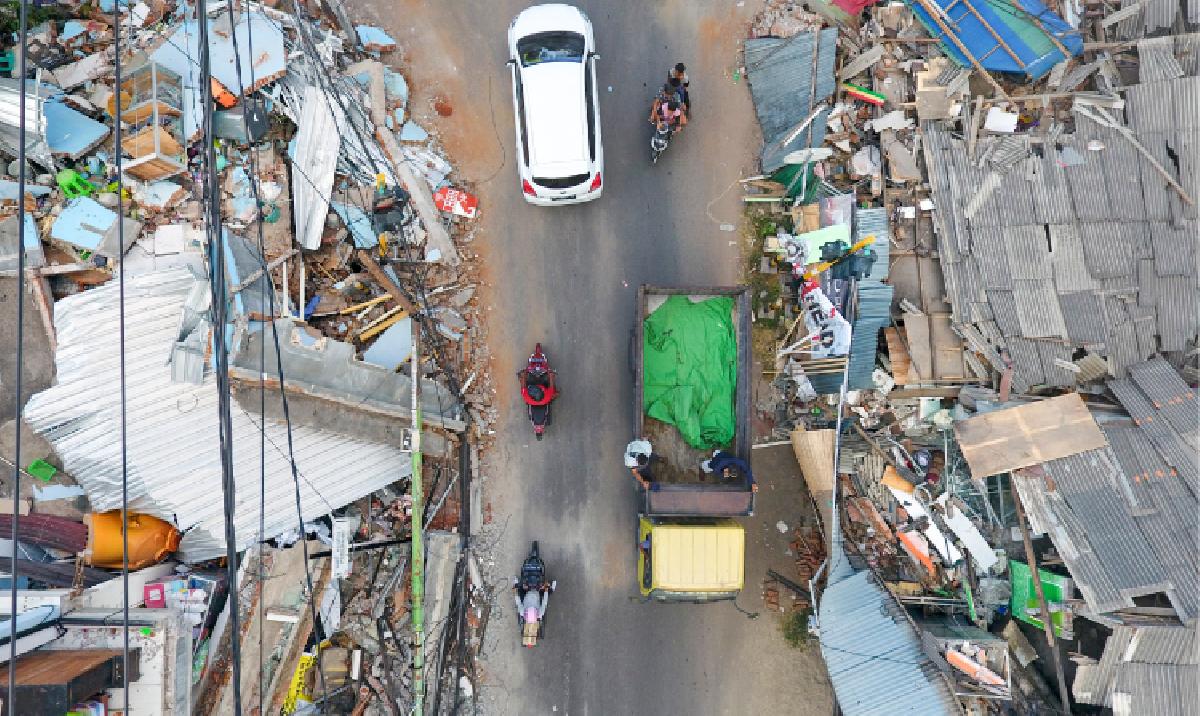 The government must immediately declare the Lombok earthquake a national disaster. Lengthy meetings to discuss the criteria for a disaster status will do little to help the people on the ground. The Richter 7 earthquakes and the continuing aftershocks have left hundreds dead, tens of thousands homeless, infrastructure severely damaged and utility supplies, including water, in chaos.
The emergency from the Lombok earthquake has a wider dimension
...