Collapse of a Third Coalition
Coalition plans changed over the course of the week for registering presidential candidates. Some political parties even planned to drop their support for Jokowi and Prabowo.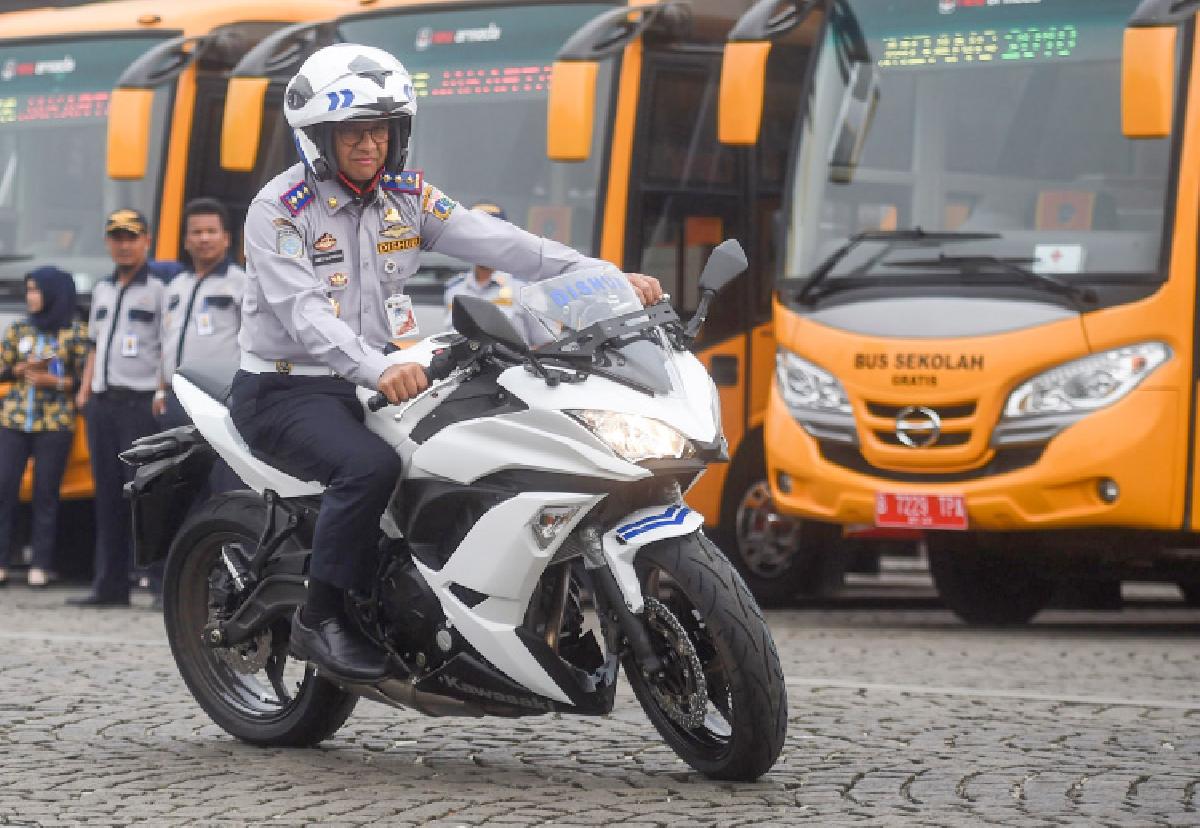 While patting the shoulder of Jakarta Governor Anies Rasyid Baswedan, Prabowo Subianto joked with his supporters in the office of Sunda Kelapa Mosque, Jakarta, on Friday last week. Prabowo said the search for his running mate for the 2019 presidential election would not have taken so long if Anies had accepted his offer from the outset. "That's how he put it," said Anies to Tempo on Friday last week.
Prabowo had stopped by Sunda Kelapa Mosqu
...