Consolidations Amid Turbulence
BTPN's assets have risen to Rp178 billion after merging with Bank Sumitomo Mitsui Indonesia. Their sights are set toward large-scale infrastructure funding.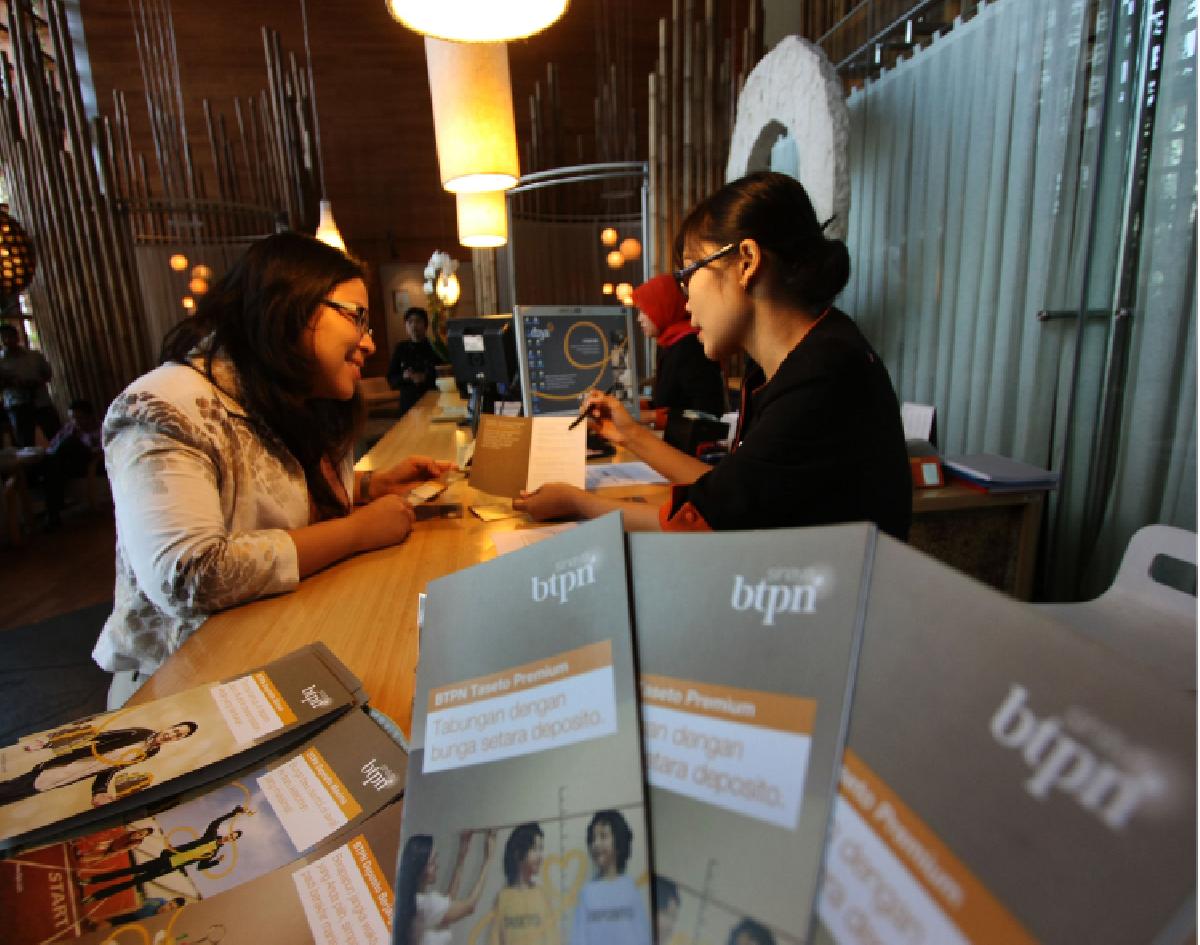 FOREIGN bank investments in Indonesia have been growing slowly but steadily, and not limited to just small fundings. These foreign institutions are merging or purchasing a majority stake in local banks. Such consolidation provides a breath of fresh air for national banking. "The capital would be strengthened to deal with all sort of challenges," said Bank Central Asia Chief Economist David Sumual, last Thursday. This also enables local banks to be
...