Paralegal Training for Parking Attendants
Parking attendants in Makassar were given paralegal training by the Makassar Legal Aid Institute. The program aims to improve legal awareness and embolden participants to fight corruption.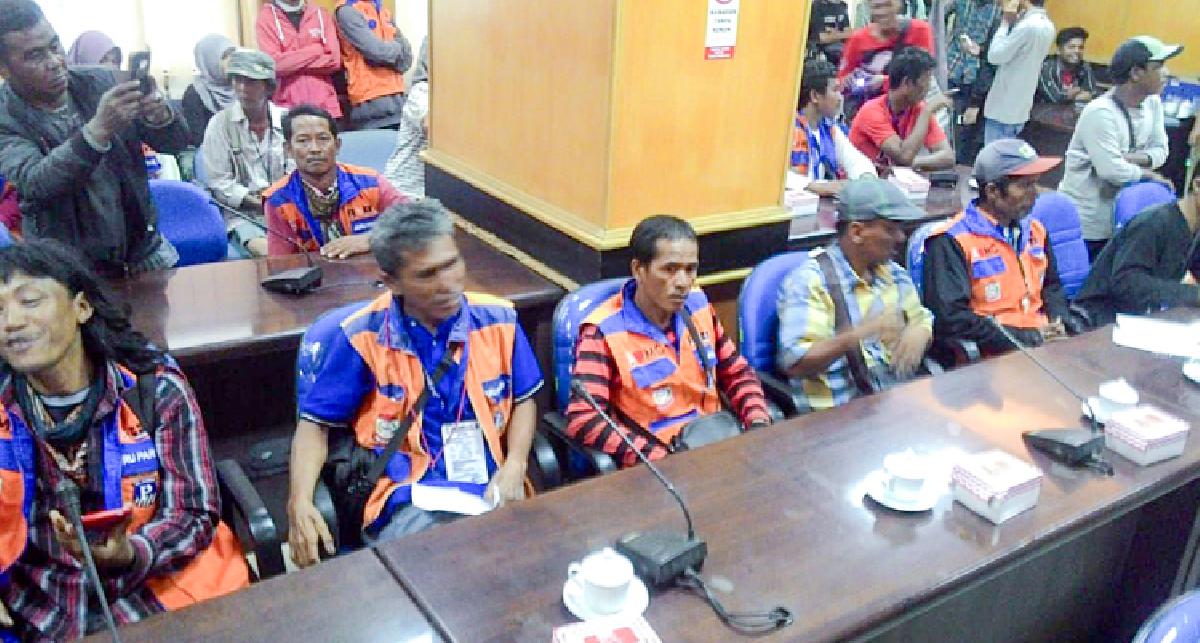 Every time he talks about current affairs concerning the law and politics, Syamsudin-known as Aco-will inevitably get fired up. Occasionally he will contribute his own analyses. Once in a while, he will refer to laws that are relevant to whatever the issues being discussed, both criminal and civil, even laws on marriage.
The 51-year-old resident of Parang Tambung in Makassar, South Sulawesi, says the comments he makes often surprise his conversa
...