The Final Resistance of a Whistleblower
The former head of the North Penajam Paser mining office has been imprisoned and ordered to pay damages worth hundreds of billions of rupiah after reporting an illegal coal mining case to the police. It was due to the Supreme Court's uncommon decision.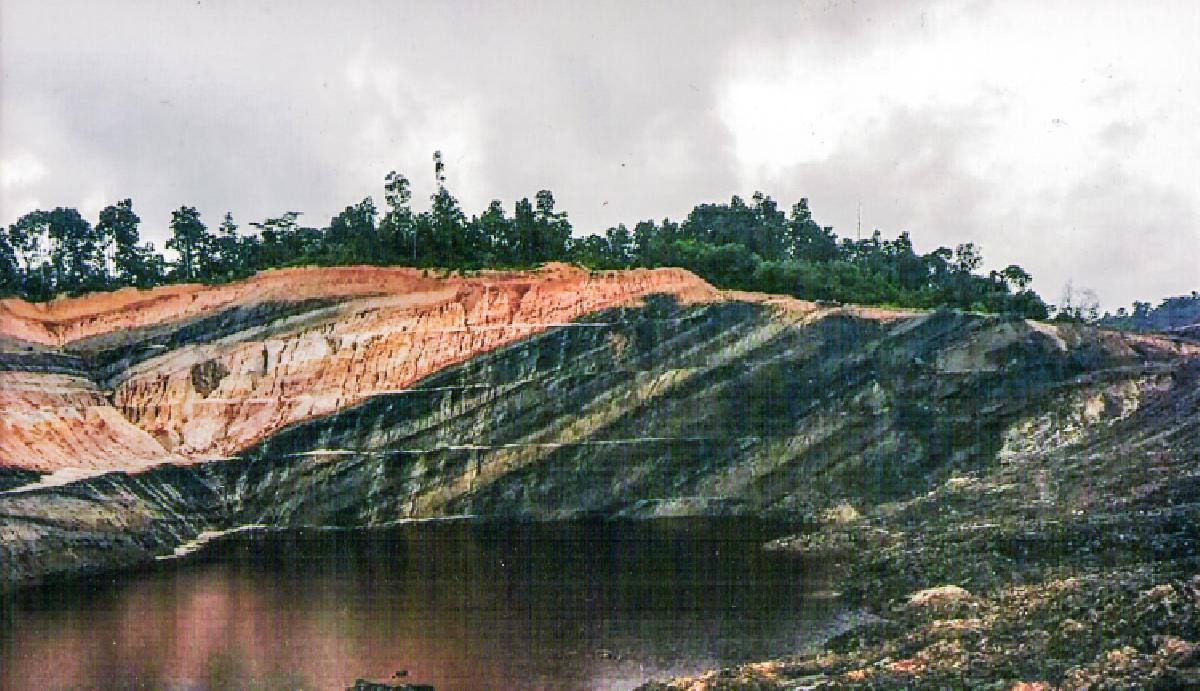 FROM the Sukarno-Hatta Airport in Tangerang, Banten, Jono hurried to the office of the Corruption Eradication Commission (KPK) in Kuningan, South Jakarta, on Tuesday in early August. The civil servant of the North Penajam Paser Regency administration in East Kalimantan was going to report the alleged issue of a mining license to Pasir Prima Coal Indonesia. "This is the third report," said the 57-year-old man soon after delivering the report to the
...