Elections without Rancour
The noxious antagonism too apparent in the 2014 presidential election should not be repeated. Both pairs of candidates would do better contesting each other with their intended program.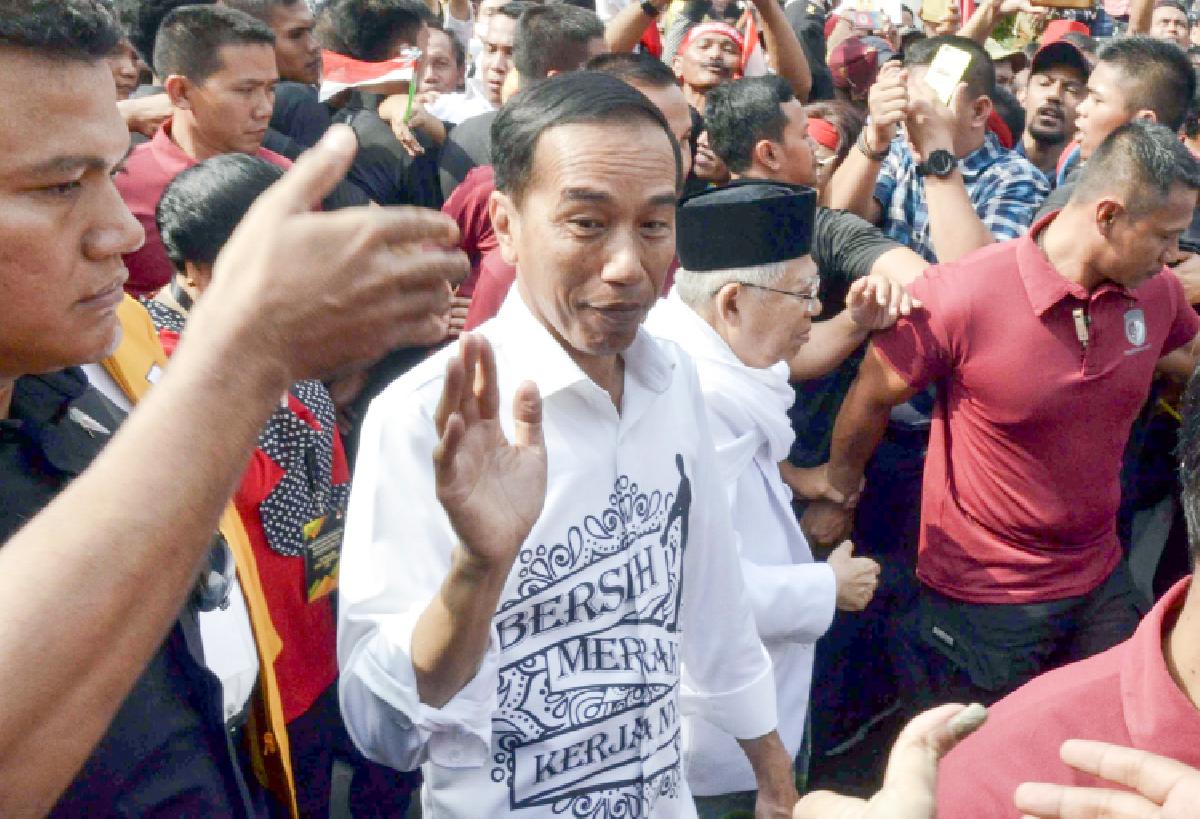 WITHIN only hours after registering at the General Election Commission with Joko Widodo, already Ma'ruf Amin came out with an unpleasant comment. He made a snide remark about Prabowo Subianto who had selected businessperson Sandiaga Uno rather than comply to a recommendation of the National Movement Safeguarding Ulama Fatwa (GNPF). Instead of criticizing his opponent's development concepts, the chairman of the Indonesian Ulama Council
...