The Blazing Spirit Of The Fastest Sprinter
Despite being somewhat of an unknown athlete, Sarengat broke the record for the most prestigious athletics event, the 100-meter run, and became an icon of the 1962 Asian Games in Jakarta. His two gold medals and one bronze medal raised Indonesia to second place in the total medal count, Indonesia's best finish in this competition held every four years. To date, no Indonesian athletics athlete has equalled Sarengat's medal count in the Asian Games. His star continued to shine ever after he hung up his running shoes. He joined the Indonesian Army as a doctor and was appointed to the vice president's medical team. He became an official of the All-Indonesia Athletics Association and the Indonesian National Sports Committee (KONI). He returned to the Senayan sports complex at the end of his career.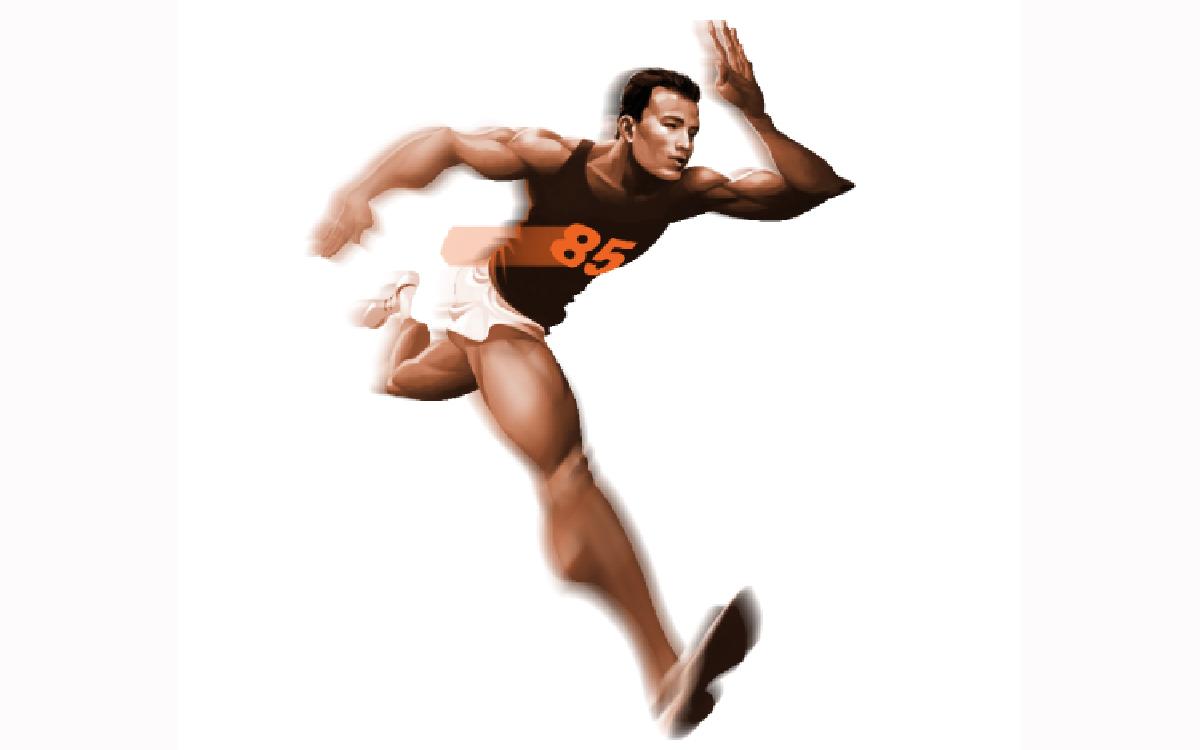 The Glory of the Flying Horse
Sarengat shined in some athletics competitions held before the 1962 Asian Games. He had a trainer from the United States.
MOHAMAD Sarengat faced a difficult decision not long after he graduated from Boedi Oetomo I State High School in Jakarta in mid 1961. On the one hand, he should have been preparing himself to enter the Bandung Institute of Technology (ITB) to pursue his dream of becoming an engineer. However, o
...