Prostate, Durian and Diplomacy
Sarengat was chosen as the private physician of Hamengku Buwono IX and Adam Malik. He spent most of his time working in and outside the country.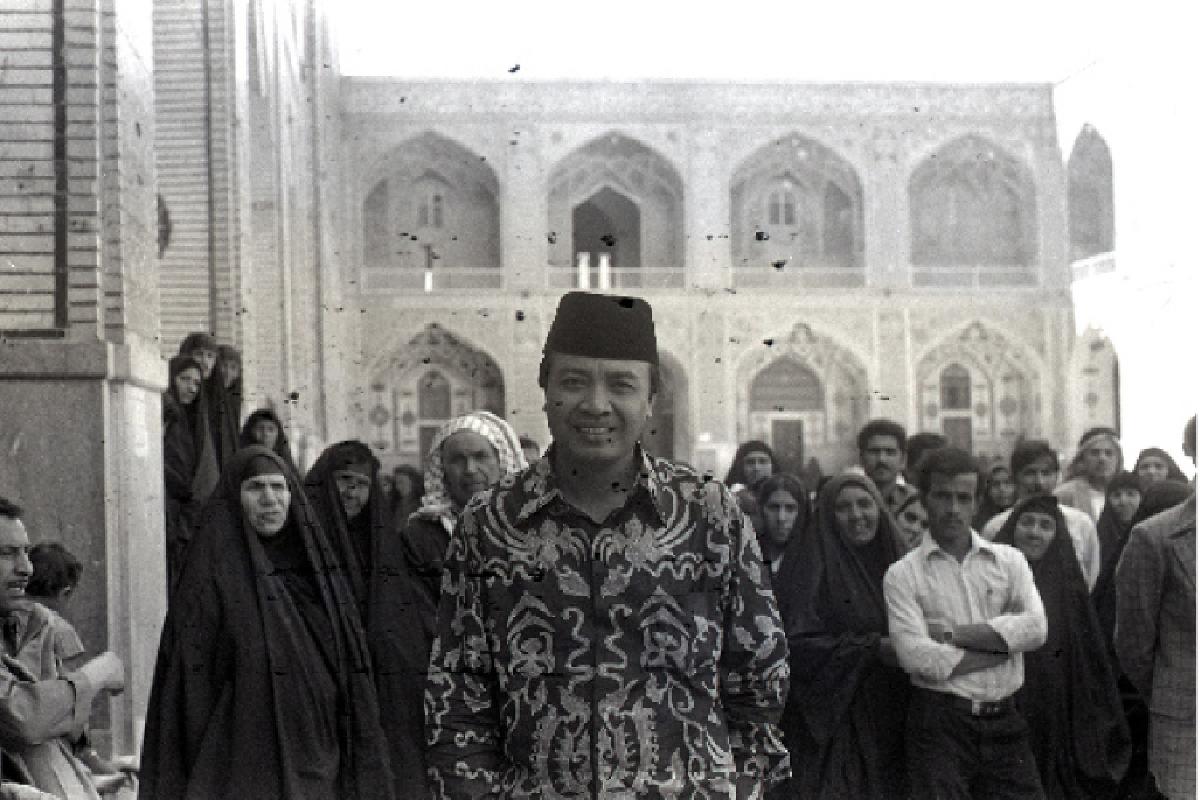 IT was early in the morning when the tall and stout man was jogging on the running track of the Senayan Main Stadium (now Gelora Bung Karno), Jakarta, in mid-April 1977. His made heavy jumps. His running paces were slow. Not many people knew him, while in fact he was Indonesia's fastest sprinter and star of the Asian Games, Mohammad Sarengat.
Fifteen years earlier, when he scored a record of 100-meter hurdles in 14.3 seconds, he weighed 72
...