Farmers Opt for Non-Consignment
Rather than regulating the price of sugar to be paid to sugar cane farmers, the government is asked to fix the price of sugar cane. The method is believed to be an effective way to eliminate rent-seeking in the supply chain.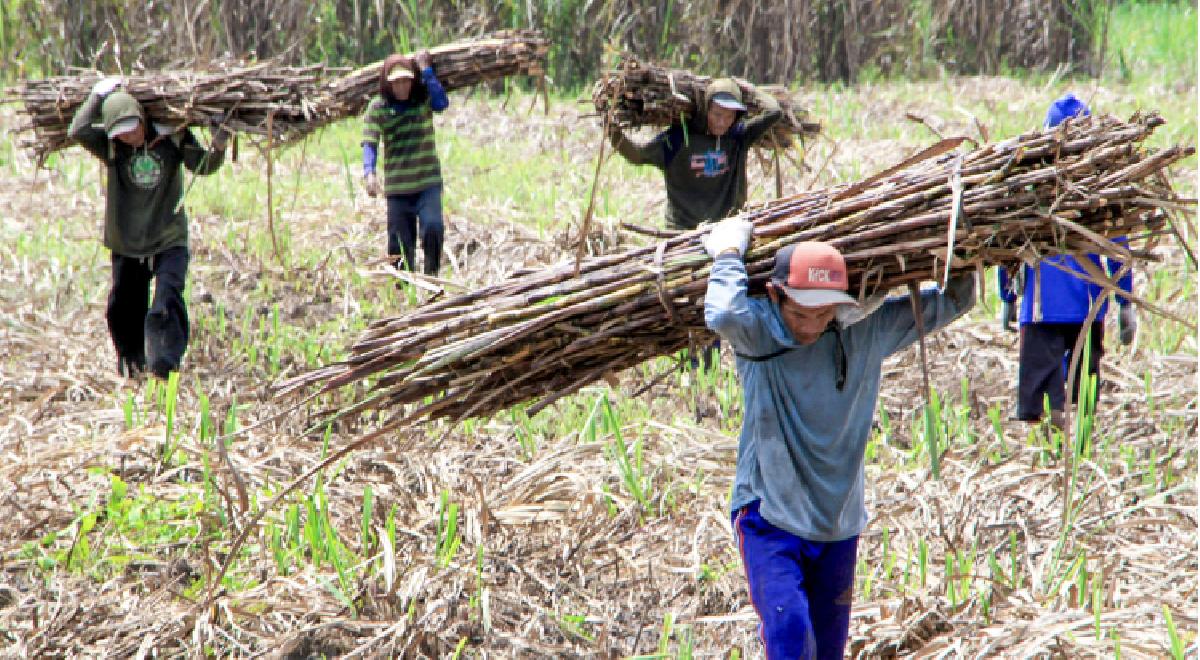 ONE month has gone by and Muhammad Irawan Nusantara is still waiting to get paid for his sugar cane. The farmer from the Pesantren subdistrict, East Java, has submitted his yields to the Pesantren Baru sugar factory in Kediri in several stages throughout the harvest season.
In mid-May, he submitted a first batch of 1,500 quintals. Factory officials calculated his sugar cane to have an average sucrose content of 7.4 percent. He received Rp50,000
...