Tight Race in Four-wheel Market
Chinese manufacturers have overtaken US and European producers. The automotive industry waits for a revision of cheap car rules.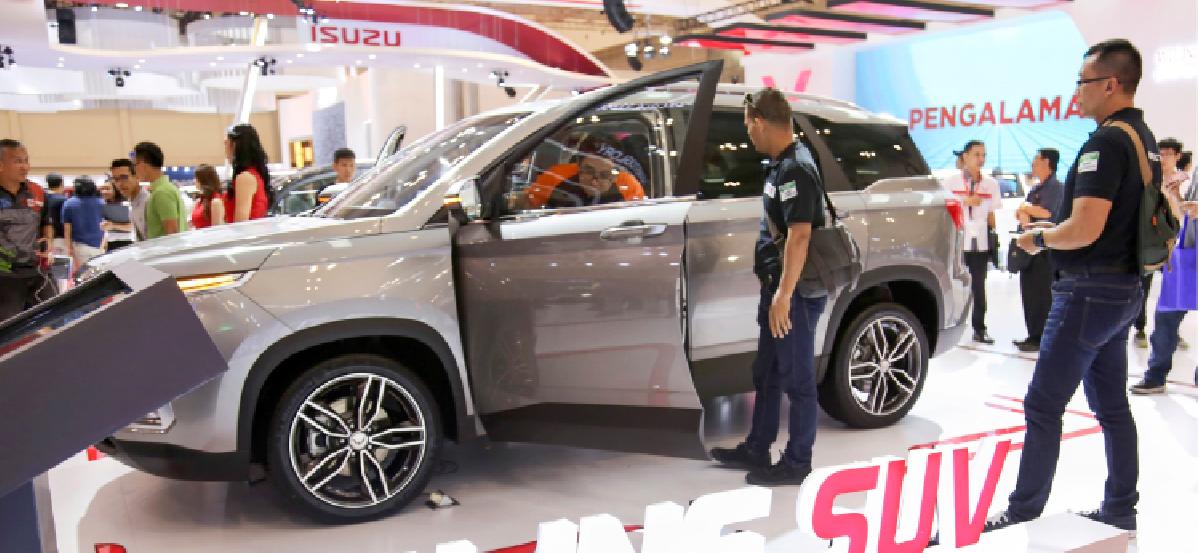 At a glance, the silver car looked normal-nothing futuristic about it. The only 'odd' thing about it is that the steering wheel is on the left side. "The car won't be available here until next year," Dian Asmahani, the brand manager of SGMW Motors Indonesia (Wuling Motors), said on Sunday last week.
The silver car is a sports utility vehicle (SUV), which was the main display item at Wuling's outlet at the 2018 Gaikindo Indo
...