Between Cakra and Cemara
Jokowi sent retired soldiers to regions where votes for him during the 2014 Presidential Election were weak. He lobbied Jusuf Kalla and Mahfud Md. to join the campaign team.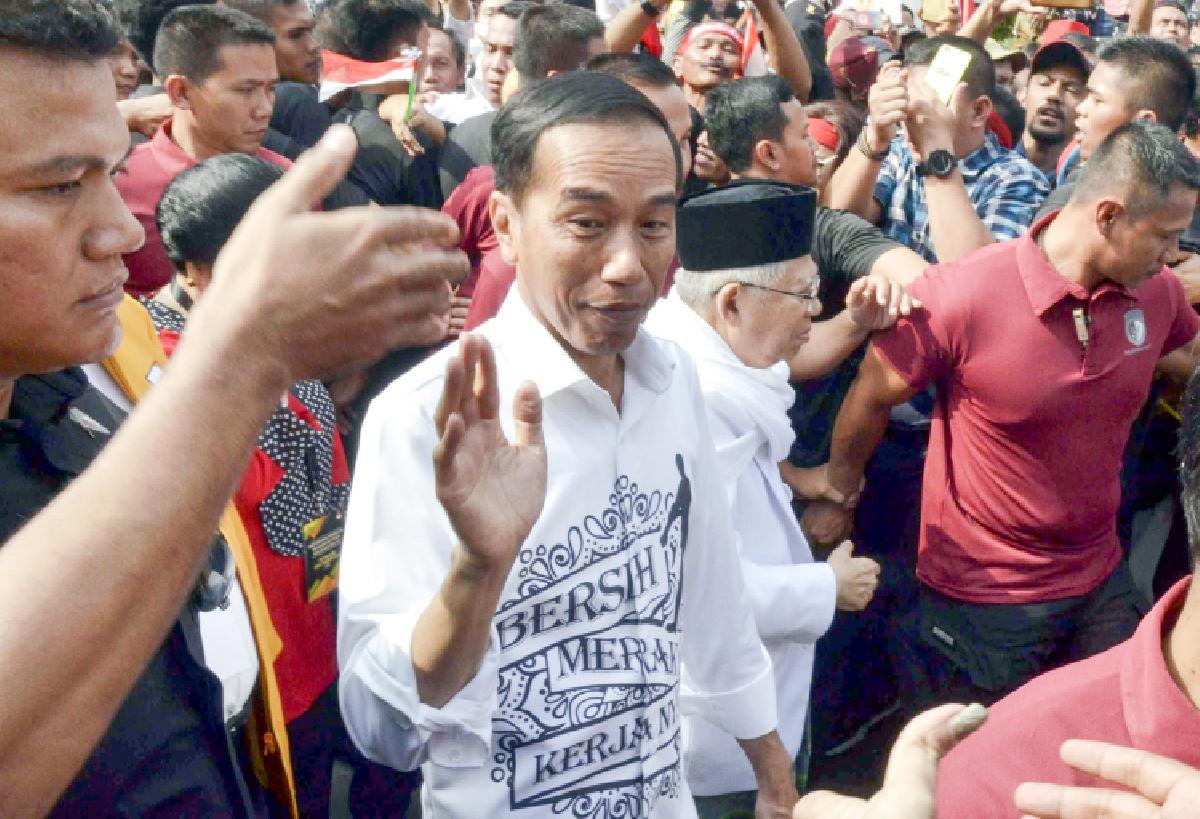 OVER the last five months, several retired military officers have intensively discussed the dynamics of the upcoming presidential election. They held the discussions in different venues. Sometimes, they met at a house located at Jalan Garut, Menteng, Central Jakarta. Other times, the gathered at a house at Jalan Malabar, another part of Menteng. The initiator of the meetings were retired soldiers who are close with Coordinating Minister for Marit
...