Tengku Agam's Accessories
Irwandi Yusuf is suspected of arranging numerous projects from the planning stage as well as placing his trusted people in strategic posts. His accomplices include relatives, close friends and a former combatant.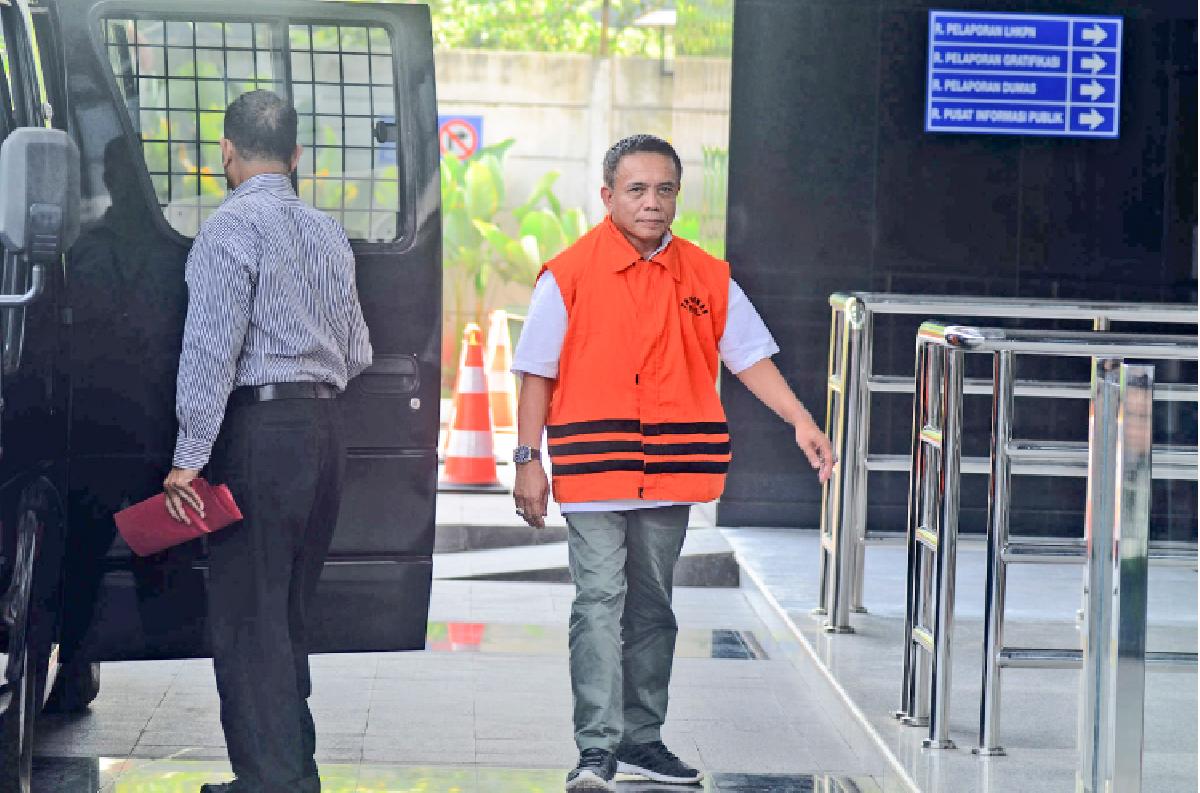 On July 2, Aceh Governor Irwandi Yusuf invited several officials in the Aceh provincial government to a meeting, also attended by Fenny Steffy Burase, the governor's expert staff for the 2018 Aceh Marathon. The meeting was held because the marathon's committee had not yet finished preparing one month ahead of the international event, which was to take place on Weh Island.
Steffy's attorney, Fahri Timur, said his client made use
...