Keeping Violence Out Of School
The Education Center for Women and Children (PUPA) Foundation provides teachers in Bengkulu wih paralegal training. Teachers are hoped to be able to prevent and address violence in schools.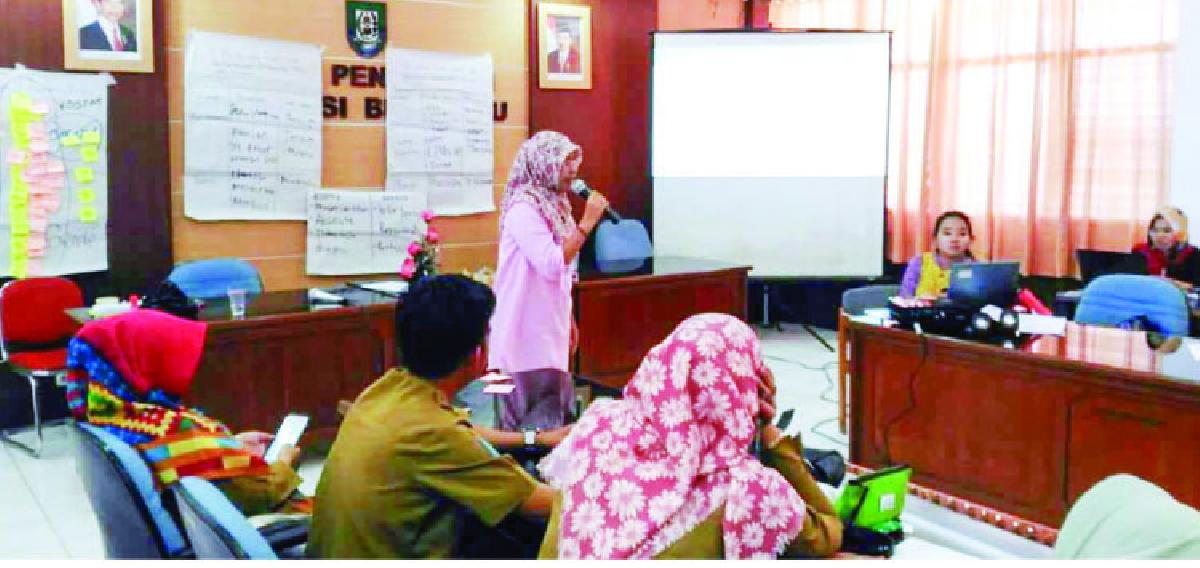 EKO Oktanti Kartini, 50, found it quite difficult to study the law. Understandably so, as she teaches physical education (PE) at the Bengkulu State Elementary School XVIII. Regardless, in October 2017 Eko had to study the Criminal Code as a participant in a paralegal training program in Bengkulu. "For five days we studied articles [of the law] and it wasn't enough time," she said in mid-July.
The training program Eko participated in, meant t
...