The Electoral Motive
President Joko Widodo should have appointed a professional as the new Social Affair Minister. Putting more politician will only erode public's trust.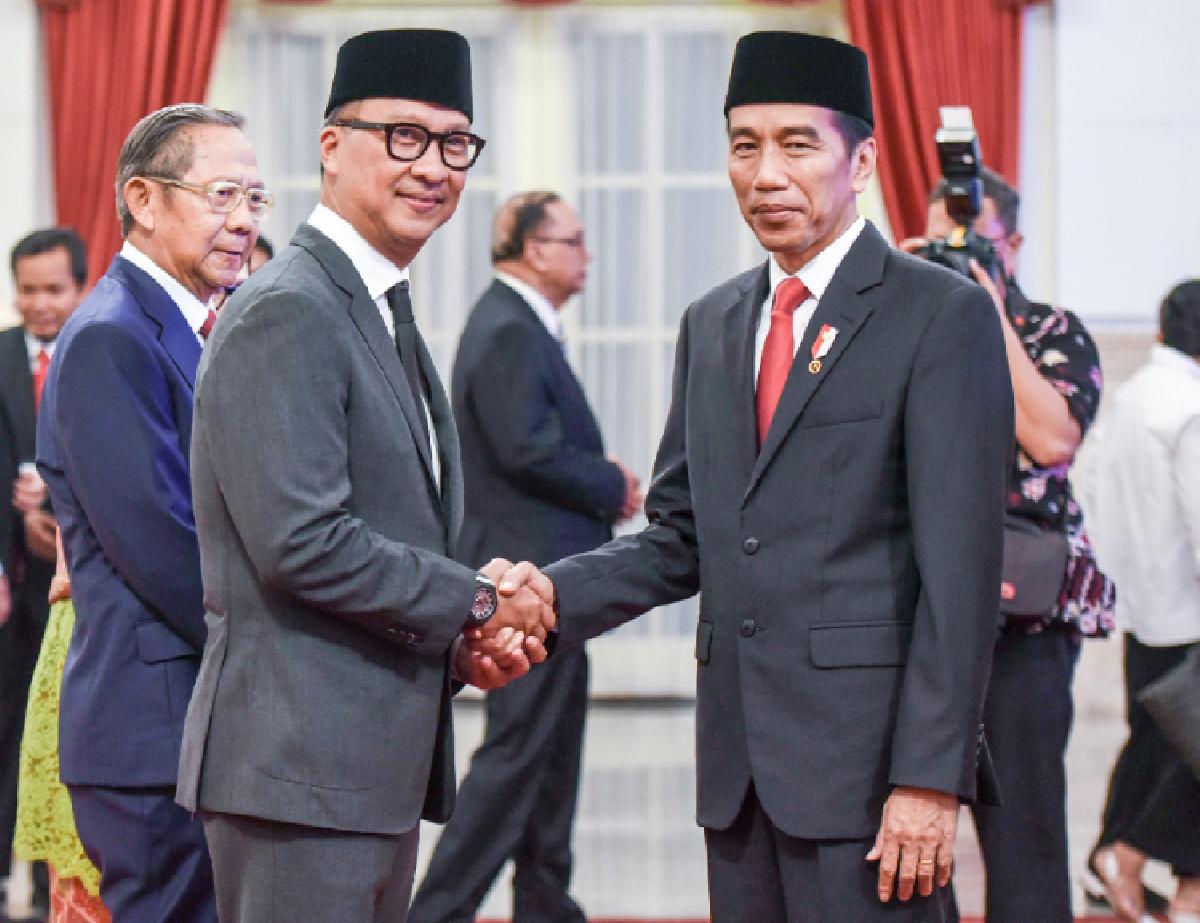 The appointment of Agus Gumiwang Kartasasmita as social affairs minister shows that President Joko Widodo is putting electoral interests before the formation of a clean and professional administration. Last week, the Golkar politician was appointed to the cabinet replacing Idrus Marham, who resigned after being named a suspect by the Corruption Eradication Commission (KPK).
Instead of appointing a professionalwho would be able to ensure the gove
...