Unfair Punishment
A mother from Tanjungbalai has been jailed for complaining about mosque loudspeakers. The victim of a vague law.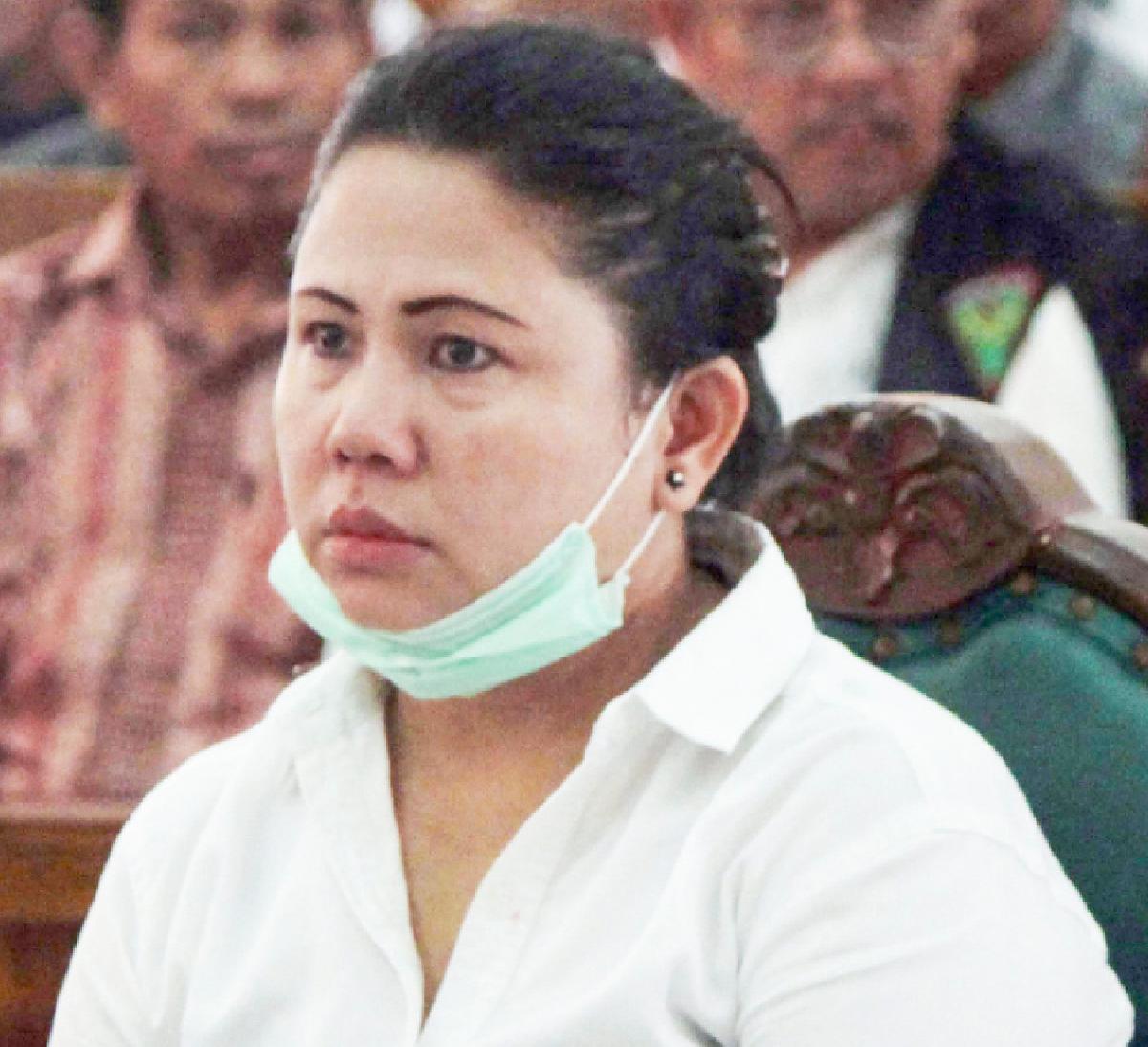 The unjust verdict against Meliana could have been avoided if the police and prosecutors had not been so arbitrary in taking action against the woman from Tanjungbalai, North Sumatra. Meliana's protest about the sound from the mosque loudspeakers being too loud should not even be classed as blasphemy, yet alone result in her being tried and sentenced to 18 months in jail by the Medan District Court.
The complaint from Meliana, an ethnic Ch
...