Fixing the Bottom Line
The government's policy to strengthen rupiah is not effective. Current account deficit is the root cause.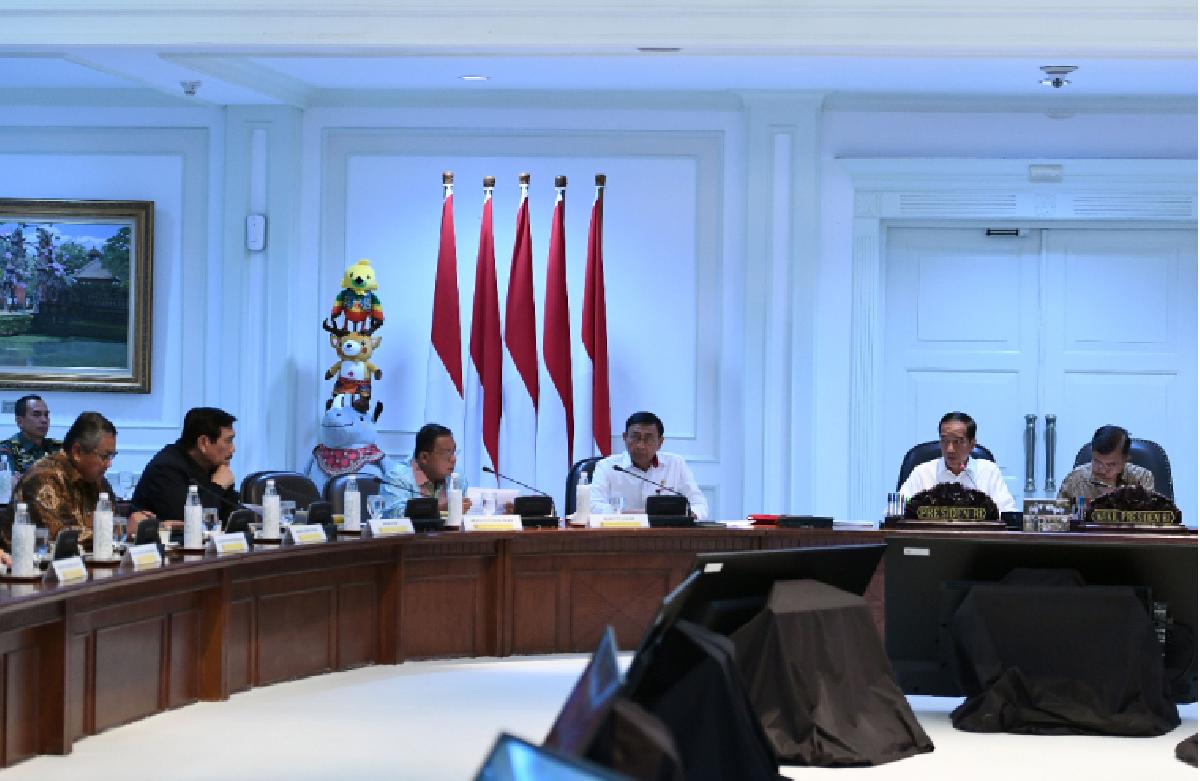 The government should abandon its makeshift policy in response to the ongoing weakening of the rupiah exchange rate to the US dollar. A series of overhasty policies could lead to the rupiah falling further and take this country to the brink of a financial crisis.
Of course, Bank Indonesia is the one who responsible for trying to prop up the rupiah. But the government also needs to play its part to protect the national currency, especially since
...