Taming US Dollar
Rupiah has been under pressure over the last two weeks. The government, central bank, business owners, and the Financial Services Authority seek to find strategies to tackle the issue.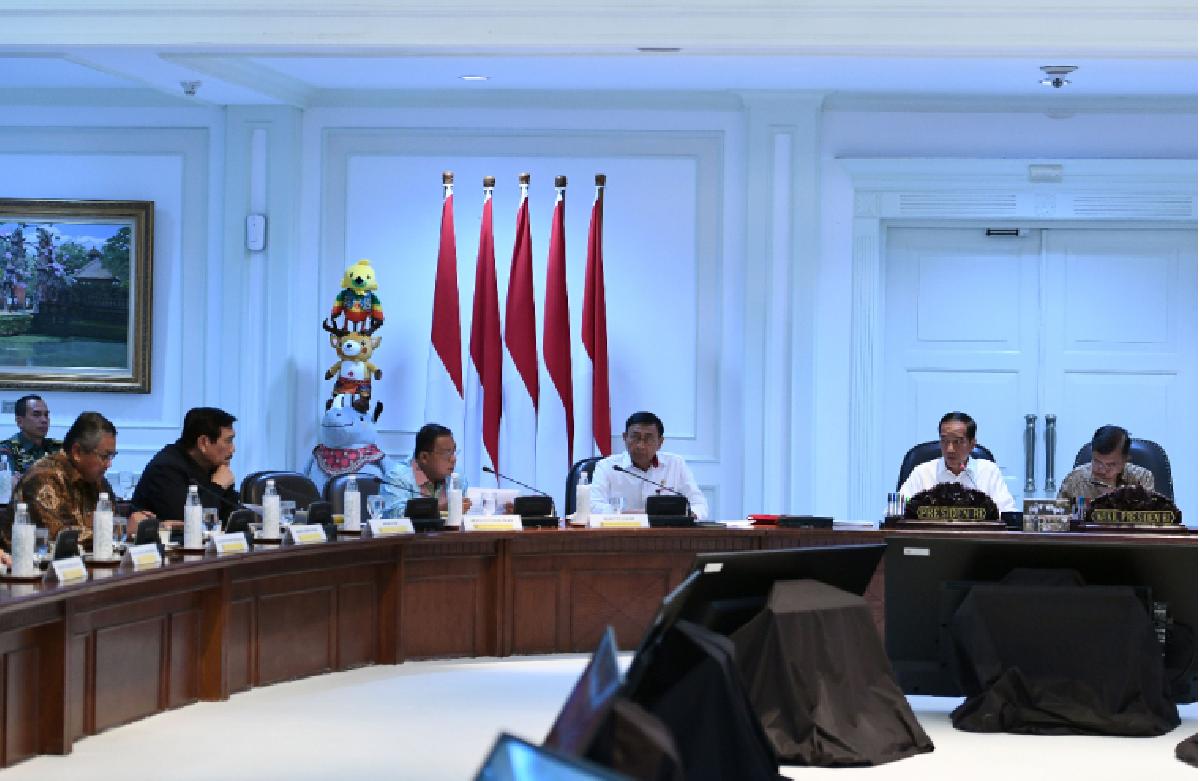 NANANG Hendarsah sit together for two hours with represenatives of 40 largest national companies. On the sixth floor of the Bank Indonesia (BI) building in Jakarta on Thursday, last week, Nanang explained the new central bank policy to lower the rate and the minimum limit on swap hedging. "We invited 40 companies first," said Nanang, BI director executive head of monetary management, on Friday, last week.
BI initially planned to invite 90 companie
...