Meliana's Malady
For commenting on the volume of a mosque's loudspeaker, Meliana was sentenced 18 months incarceration, despite minimal evidence. The sentence is harsher than that given to members of a mob in the Tanjung Balai riots.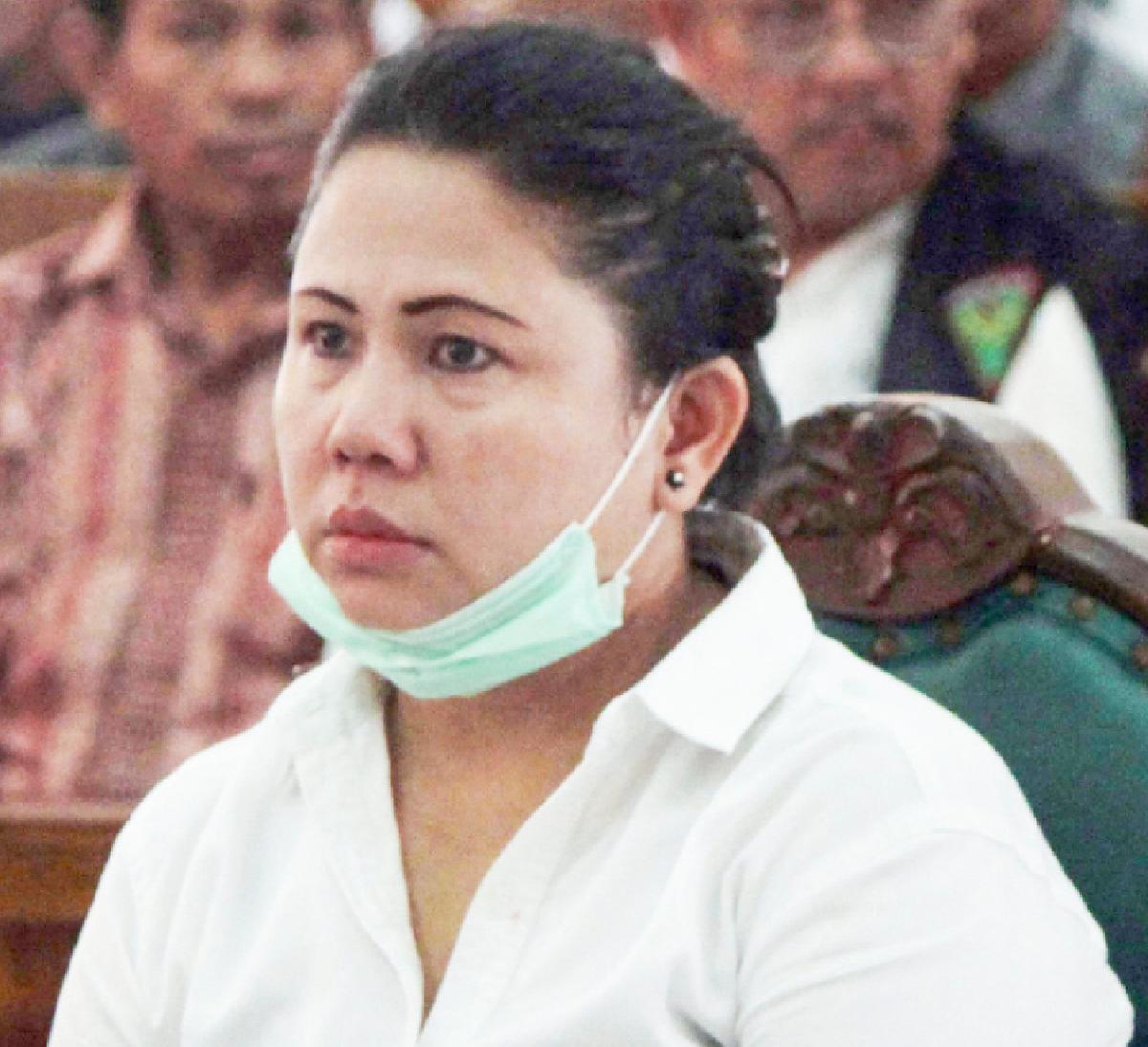 TWO years have passed, but the incident is still fresh in the minds of Meliana's four offspring. They now go out of their way to avoid brushing with a crowd. They are so cowed, they have since never admitted to being the children of Meliana. "They now keep their identity well hidden," said Ranto Sibarani, Meliana's attorney, on Wednesday a week ago.
After their house in Tanjung Balai, North Sumatra, was damaged by a mob on July 29 two
...