Oil House's Hot Seat
Rini Soemarno has long been rooting for Nicke Widyawati as candidate of Pertamina's CEO. The name of one of Chevron's official had also surfaced.
Edition : 3 September 2018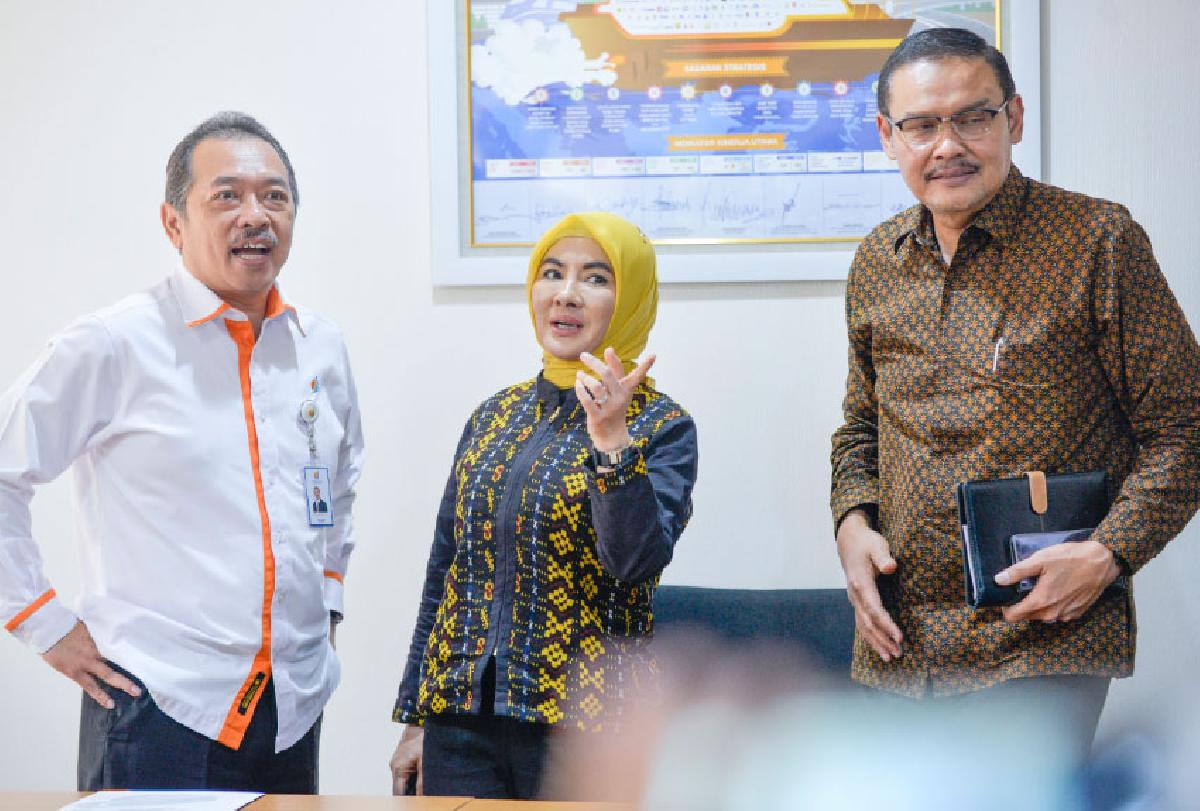 AFTER four months of contemplating on who would be the next boss of state-owned oil firm Pertamina, a final decision was made in one particular night. "The president's decision didn't come until last Tuesday," Fajar Harry Sampurno, the State-Owned Enterprises (SOE) Ministry's deputy for mining, strategic industries and media, said on after the inauguration of Pertamina's new directors, Wednesday last week.
Soon after Presid
...