Buffering Supply amid Draught
Drought hits a number of rice centers in Java. Thousands of hectares of fields fail to harvest.
Edition : 3 September 2018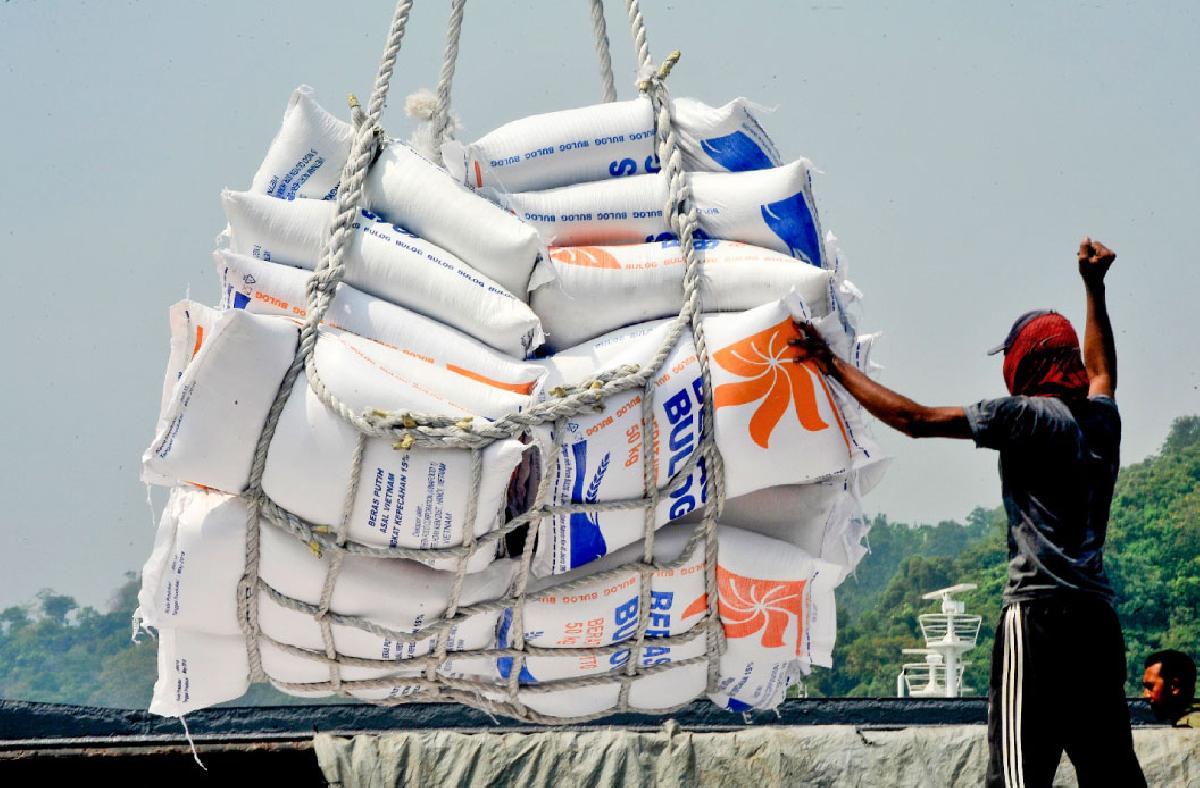 ASMURI showed us his rice plants, which were more than one and a half months old. He opened up a few random straws to reveal the inside. "Blank. They didn't grow perfectly," said the farmer from Pegagan village, Cirebon Regency, West Java. He said that his rice fields had not had water for more than three weeks. "Water just started flowing again a week ago," the 55-year-old told Tempo last Tuesday.
During this year's planting season of G
...