Crawling Before Running
Fortunately, Sapwaturrahman, 24, has a lot of willpower. If not, Indonesia might have had one less medal in the Asian Games, namely a bronze medal in the men's long lump.
Edition : 3 September 2018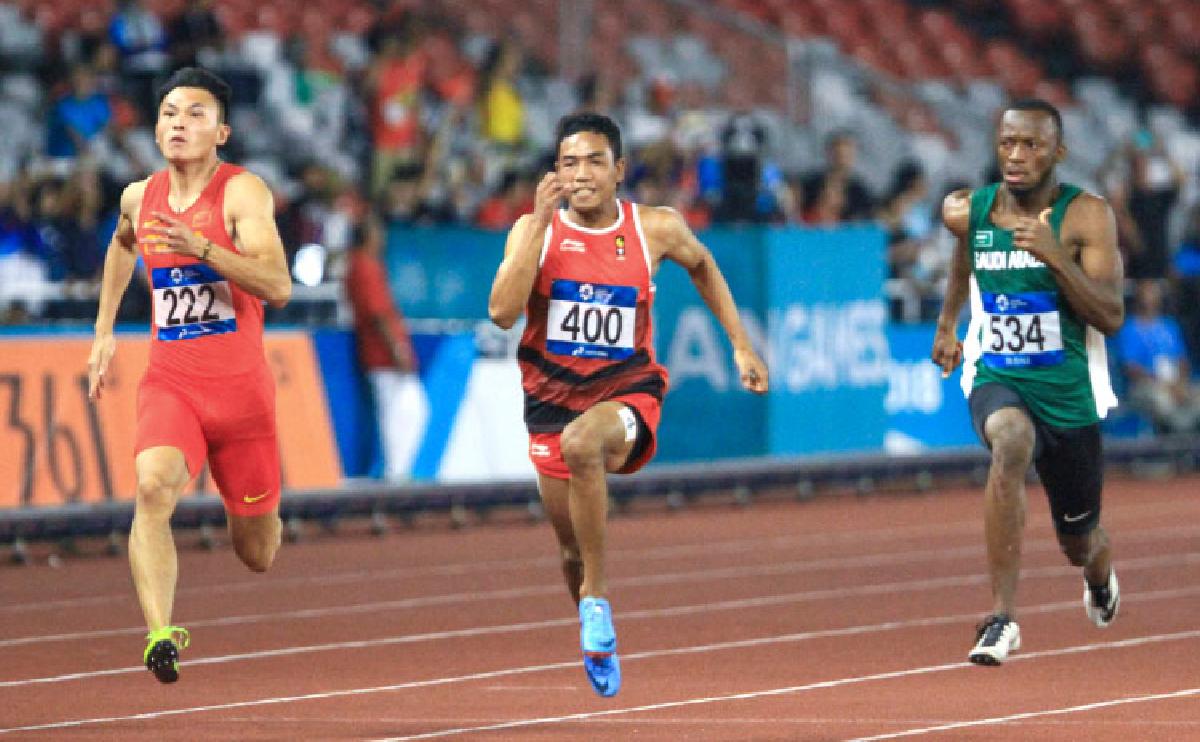 Training since the age of 11, this youth from Sumbawa Besar, West Nusa Tenggara (NTB), began competing with athletes from other elementary schools at the subdistrict level. When he was in junior high school he made a 1.73 meter jump in the high jump during the 2008 National Sport and Art Week. He then enrolled at the NTB Student Education and Training Center (PPLP) and won a bronze medal in the high jump at the national student finals with a jump
...