The Spiderwoman from Grobogan
Despite training with limited facilities, the speed climbing athlete has made an impressive achievement in the 2018 Asian Games. She is concerned about the preparations for the 2020 Tokyo Olympics.
Edition : 3 September 2018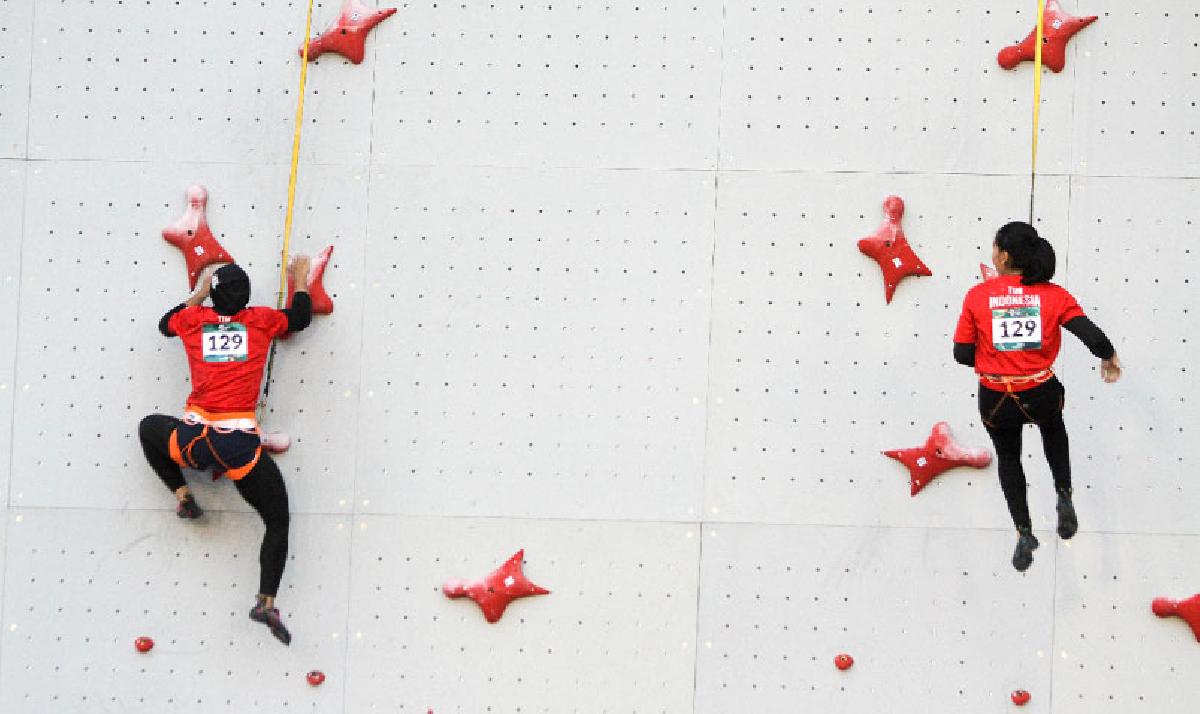 ARIES Susanti Rahayu had nearly retired from sport climbing before the 2018 Asian Games. When she represented Central Java in the National Sport Week (PON) of West Java in 2016, her training made a surprising decision before the competition. Aries was not entered in the speed event even though she had won a bronze medal in the Pre-PON West Java event a year earlier.
The 23-year-old woman was concerned because the individual speed event is her sp
...