Rice Import Controversy
The government has imported two million tons of rice to date. There's confusion in defining rice policy.
Edition : 3 September 2018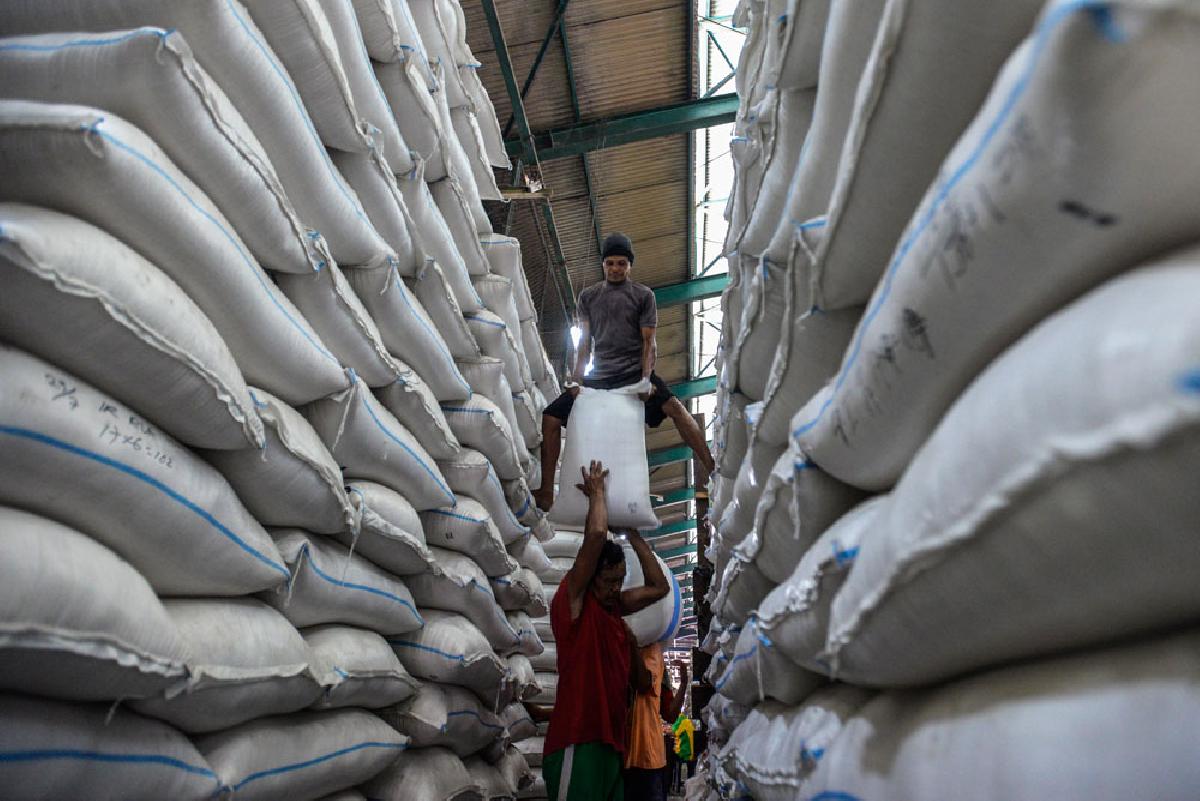 A HUGE muddle in rice production data incessantly occurs come the dry season. The minister and the heads of the agencies related to this most strategic of commodities unremittingly controvert each other openly. The confutation is followed by escalating rice prices at the consumer level, surpassing the prices set by the government.
Each institution applies a different set of data. The Central Statistic Agency announced that the Bulog-the state lo
...