No Private Island
Ownership of a whole island by a company is clearly against the law. The environment and citizens' rights are under threat.
Edition : 10 September 2018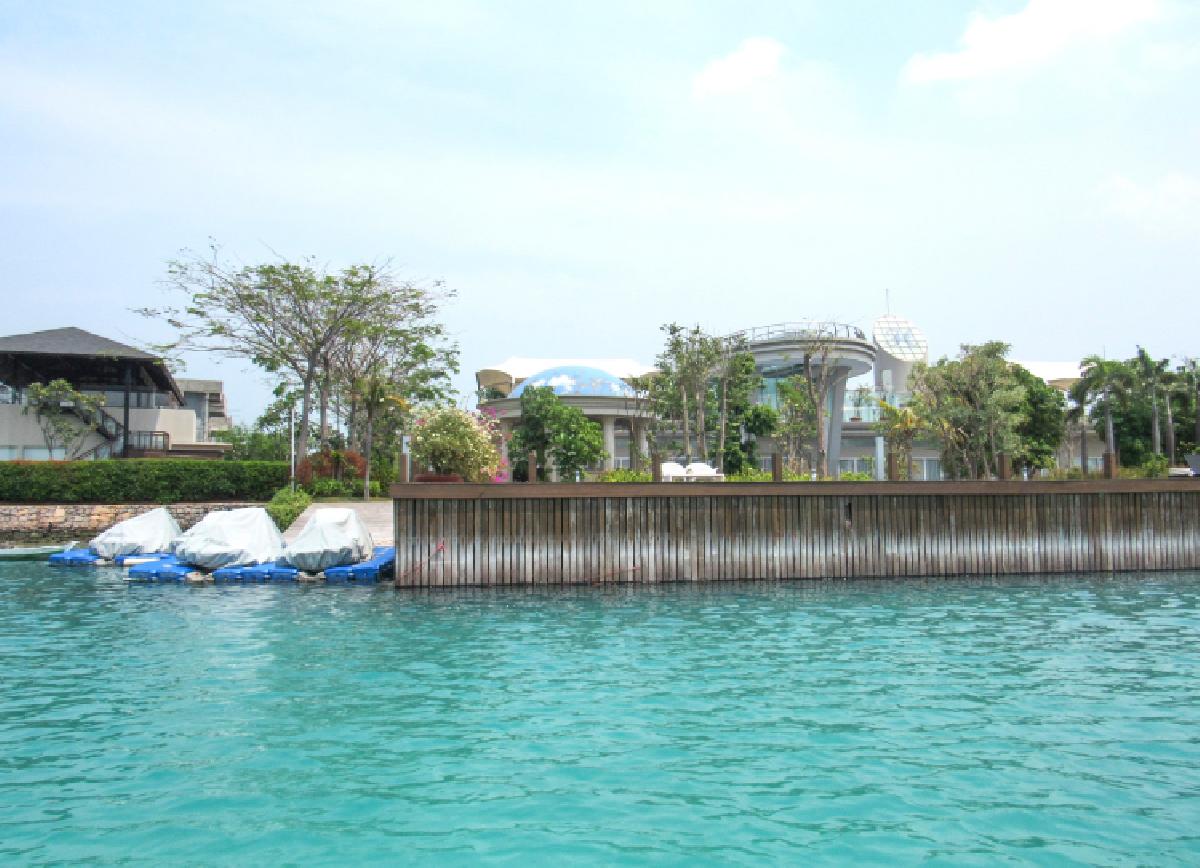 The government must immediately invalidate the ownership claims over small islands by individuals or companies. They are not only a violation of the law, but also has sparked conflict and caused suffering.
The sole ownership claim by Bumi Pari Asri over Pari Islandpart of the Thousand Islands group of islands off the coast of Jakartais a perfect example. Citizens of the islands has fought the company over lands which they have lived on for gener
...