Abandoned Behind Bars
THE AUSTRALIAN government incarcerated 274 Indonesian children between 2008 and 2012. These underaged children have been caught while working as crew members on ships smuggling illegal immigrants. Once caught, they are thrown into maximum-security jails for adults, together with those convicted of serious crimes. Once behind bars, these teens, most of them uneducated, are treated harshly and suffer sexual assaults. They became crew members after being lured by attractive compensation from Middle Eastern and Asian people smugglers. Investigative reporting by Tempo and BBC Indonesia reveal the bitter and traumatic fate of these teenagers, who do not get any support from Indonesian representatives, in Australian jails.
Edition : 10 September 2018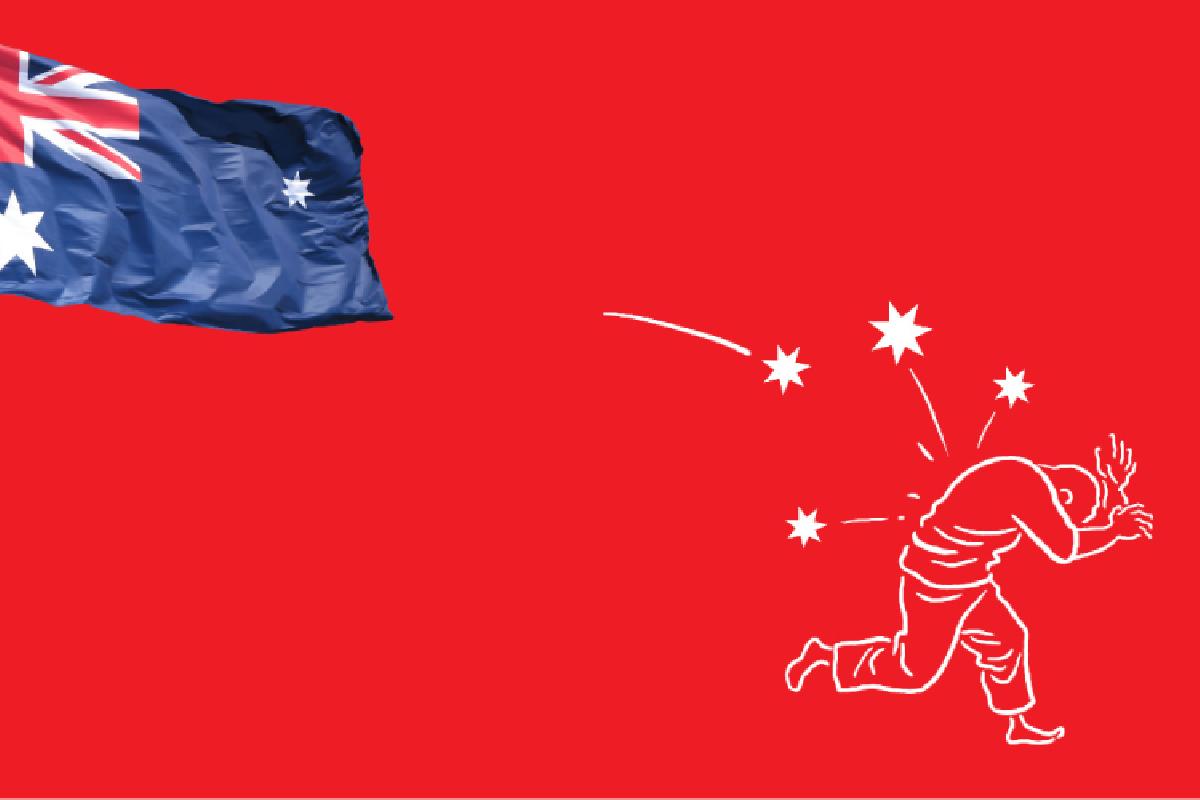 MUHAMMAD RASID spent over a year in a jail for criminals in Australia, and until now he is still unable to divulge that dark part of his life. Now 23, this martabak (stuffed fried pancake) seller from Tangerang, Banten, has not told his wife and child about what had happened to him nine years ago.
Rasid was among the crew members caught by the Australian Navy in 2008 after his ship, filled with dozens of unauthorized migrants from the Middle Eas
...