A Bitter Pill
It is difficult to slow the slide in the rupiah with makeshift policies. An unpopular measure is needed.
Edition : 10 September 2018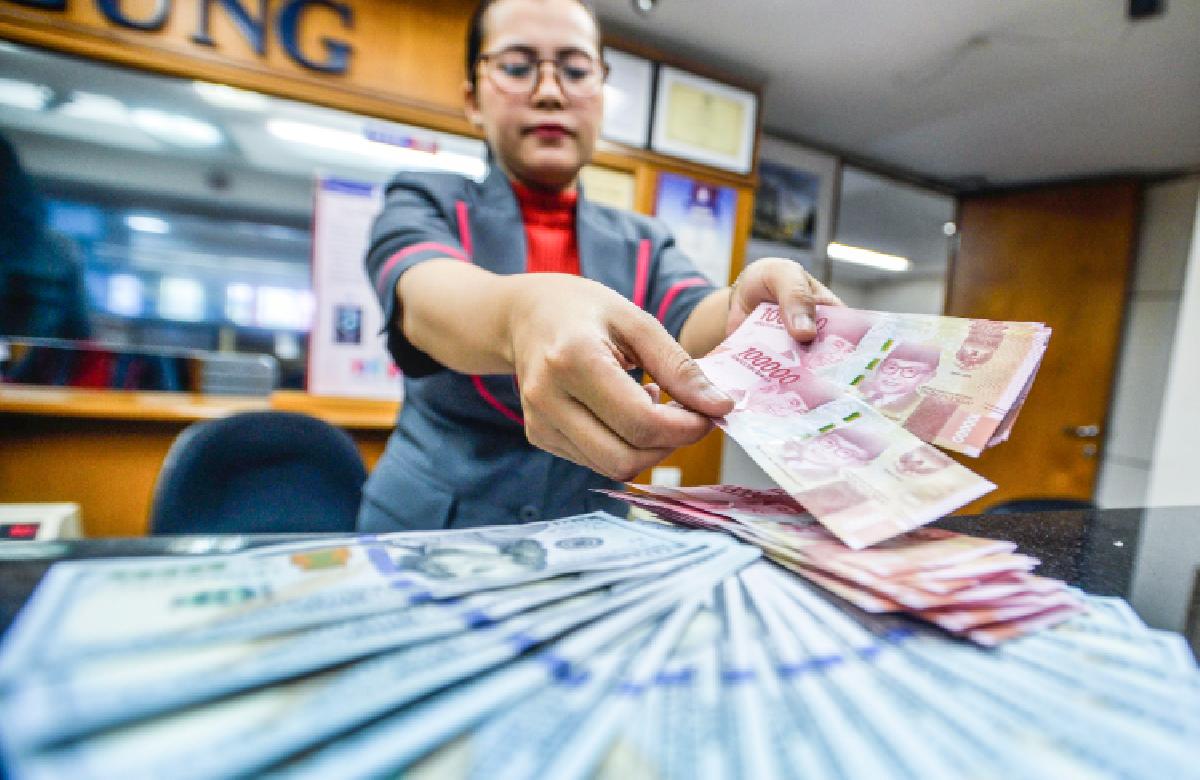 The government and Bank Indonesia have tried several instant methods to stop the weakening of the rupiah, from raising import duties to monitoring foreign currency purchases. More fundamental measures are needed immediately to protect the rupiah and stave off an economic crisis.
In the middle of last week, the rupiah fell to almost Rp15,000 to the US dollar, its lowest point since the 1998 monetary crisis. By the end of the week, it had strength
...