Cleaning Up the Voters Roll
The Elections Supervisory Agency has found two million double names registered in the permanent voting roll. Data collection must be improved.
Edition : 18 September 2018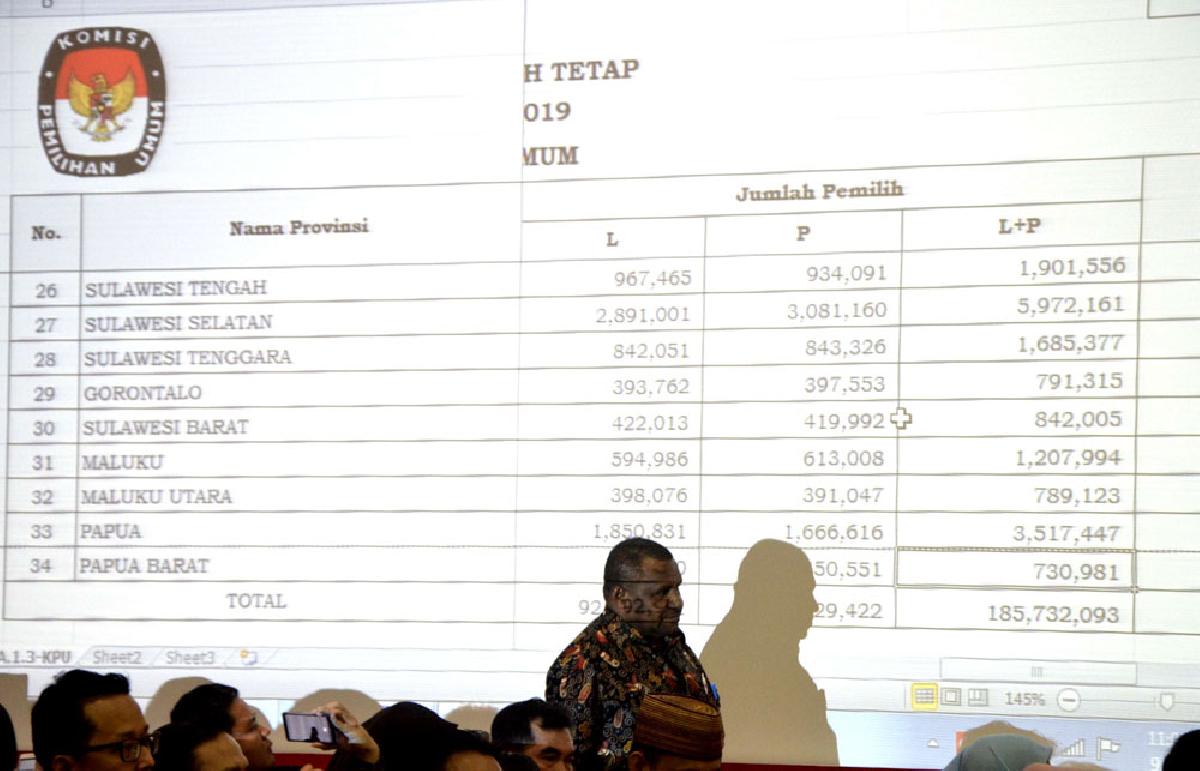 EVERY voting season, the General Elections Commission (KPU) is always overwhelmed by double registrations problems. Electronic registry data, something that the government hopes will be an administrative system that is integrated with single identity numbers (NIK), turns out to be problematic.
Double registration in the voters' rolls is a serious problem. It all started when the KPU issued the permanent voters' roll (Daftar Pemilih T
...