Aceh Youths Against Corruption
Aceh youths are trained to become agents against corruption. In the one-year training program, students are taught both in the classroom and through field practice.
Edition : 18 September 2018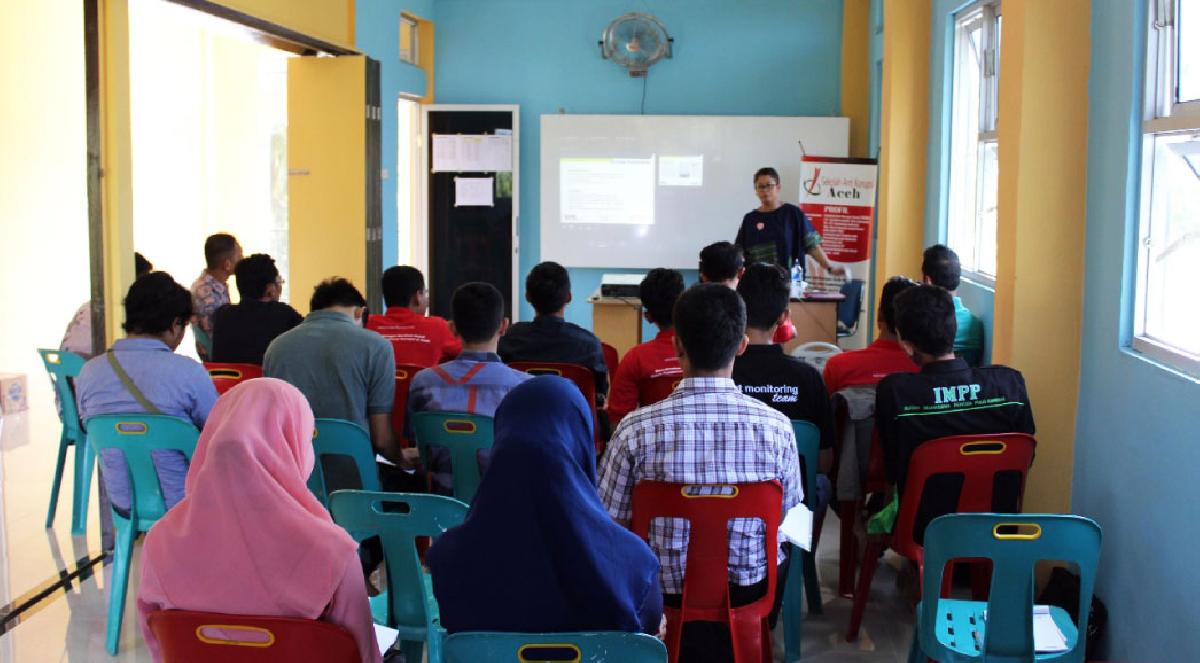 FOR Herman, passing Indonesia's 'bar exam' in 2014 has its own challenge. He was determined to become an 'honest' lawyer, despite his full awareness that staying 'clean' in the field of law would prove to be difficult. He also never had the desire to receive and give bribery, nor to defend corruption suspects.
"It's true that there's the presumption of innocence principle, but I'd feel a
...