Rini's Orchestral Moves to Replace Directors
The changing of Garuda's board of directors was discussed well in advance. The Ministry of State-Owned Enterprises went back and forth to discuss Garuda with Ari Askhara.
Edition : 18 September 2018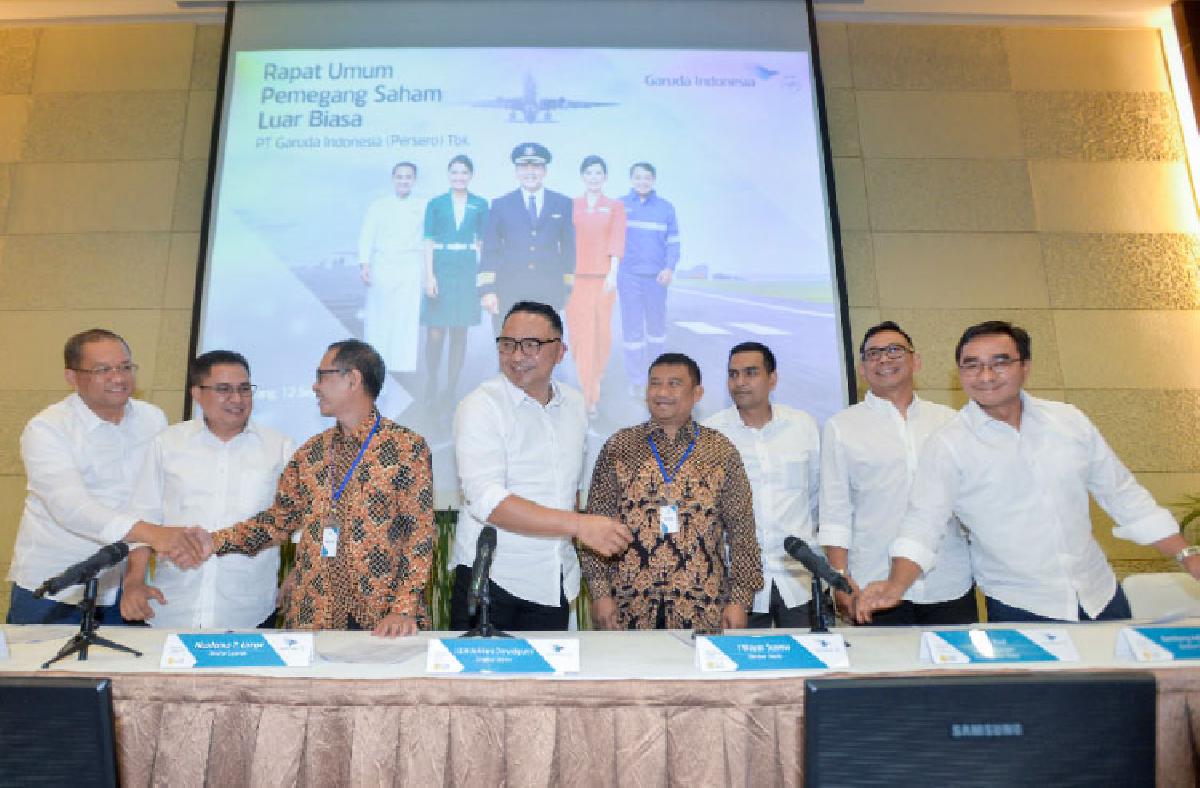 Three hours following the meeting of shareholders, Garuda Indonesia CEO I Gusti Ngurah Askhara Danadiputra gathered the new directors at the offices of the Garuda Pilot Association office in Cengkareng, Jakarta. The CEO, or familiarly called Ari Askhara, and the other directors, met face to face with 10 administrators of the Garuda Employee Union and the Garuda Pilot Association. "Pak Ari invited open communication and stated his readiness to acce
...