Local Start-up Goes Global
A number of startup companies are expanding their businesses overseas. The Southeast Asian market is wide open.
Edition : 18 September 2018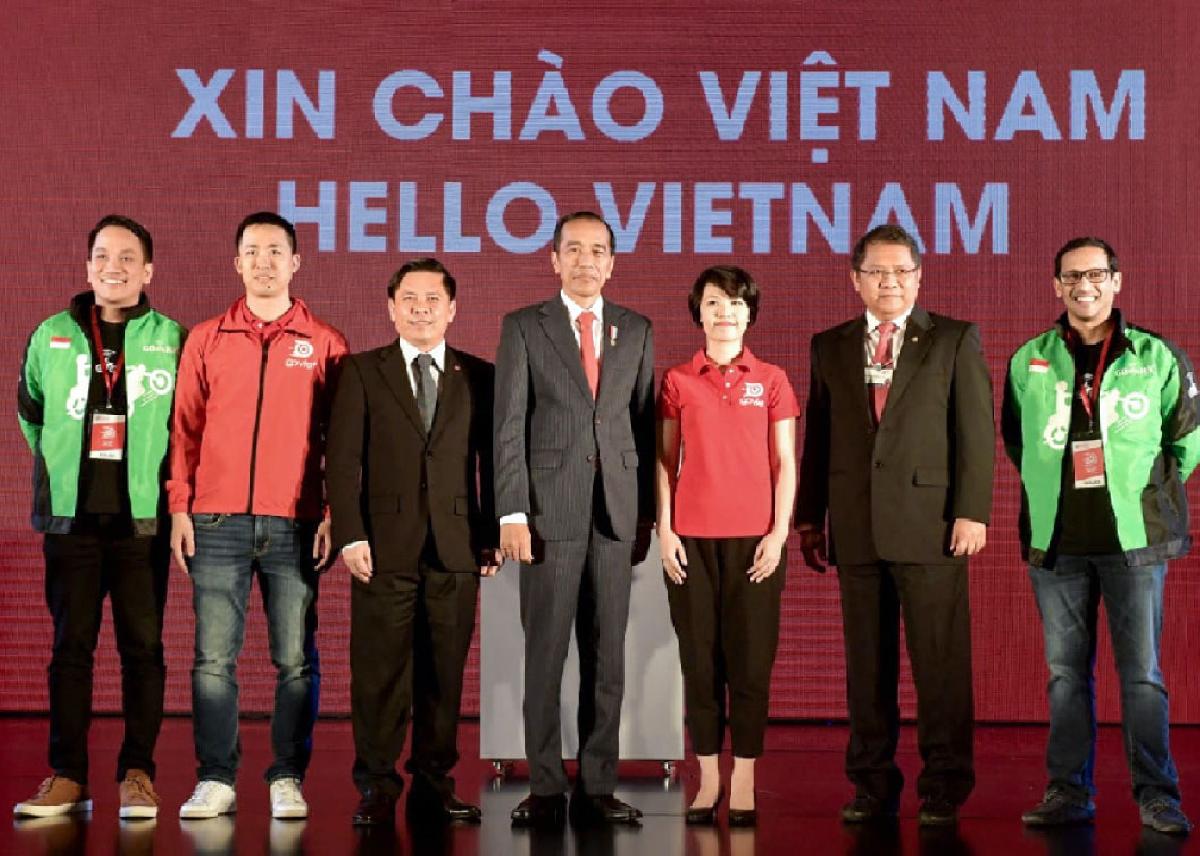 INVESTREE will soon accomplish its plan to expand overseas. The financial technology (fintech) start-up is now finalizing a partnership concept with a bank in Bangkok. The cash-management bank will act as an escrow account for Investree's expansion in Thailand.
Once the bank is ready, the next step would be to establish a connection with existing systems.
"The IT system will adjust to the bank's readiness, creating a house-to-house c
...