Go-jek in Regional Markets
Go-Jek was launched in Vietnam, challenging Grab's domination in the Southeast Asian market.
Edition : 18 September 2018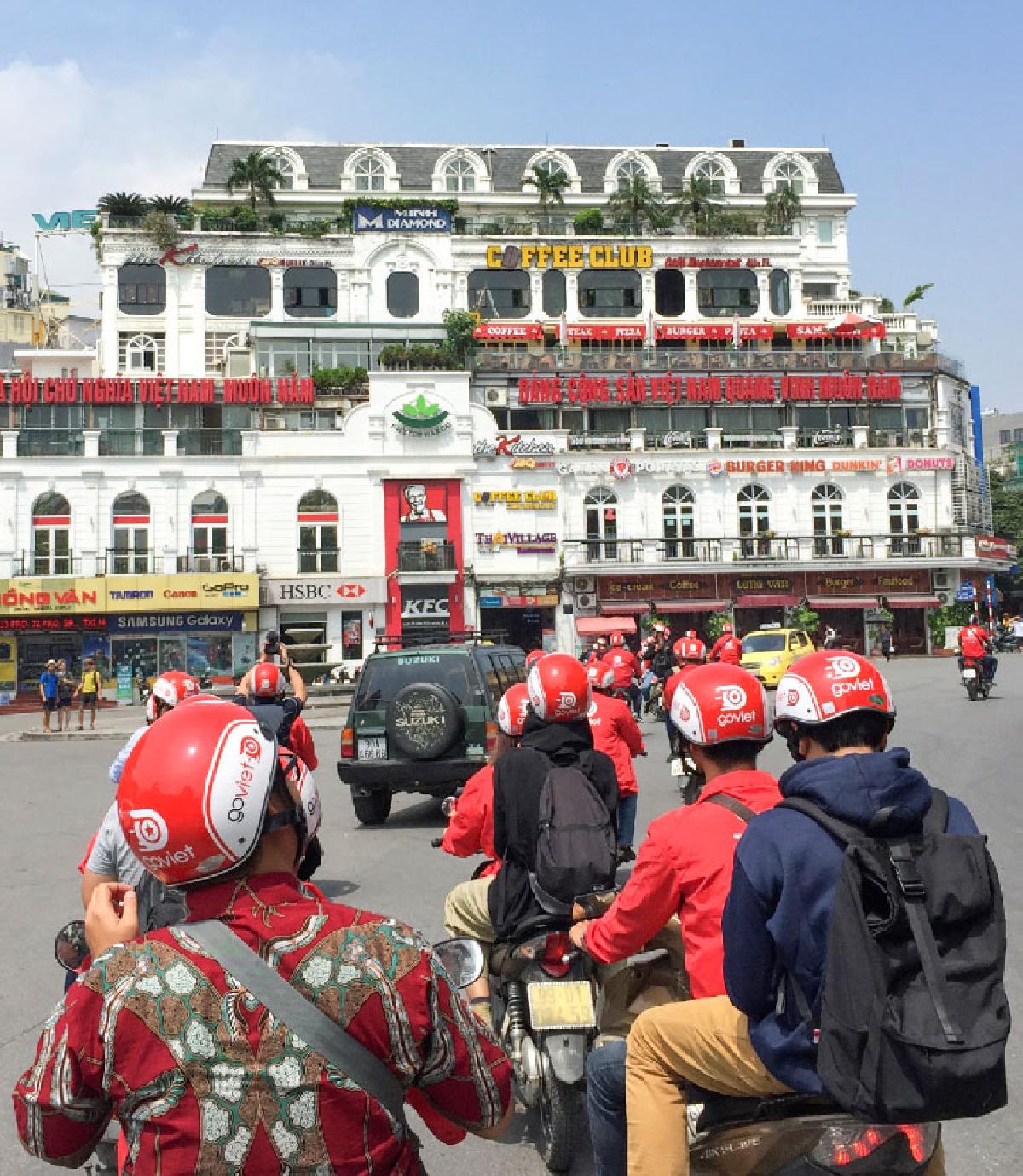 ON Wednesday last week, the sun had not been up for long in Hanoi, Vietnam, but the streets were already full of vehicles-much like Jakarta on a work day. "The difference is, people here like to honk," said Ameidyo Daud, an Indonesian journalist in Vietnam.
Amid the crowded streets, dozens of Go-Viet drivers wearing uniforms dominated in red make their ways around city.
That Wednesday was the first day for Go-Viet to operate officially in Hanoi.
...