The Governor's Gold Fever
The KPK is looking into suspected corruption taking place during the divestment and sale of the West Nusa Tenggara regional government's shares in the Newmont gold mining company. Governor Muhammad Zainul Majdi held funds in personal bank accounts belonging to himself and his wives. A Bakrie Group company was involved as well.
Edition : 18 September 2018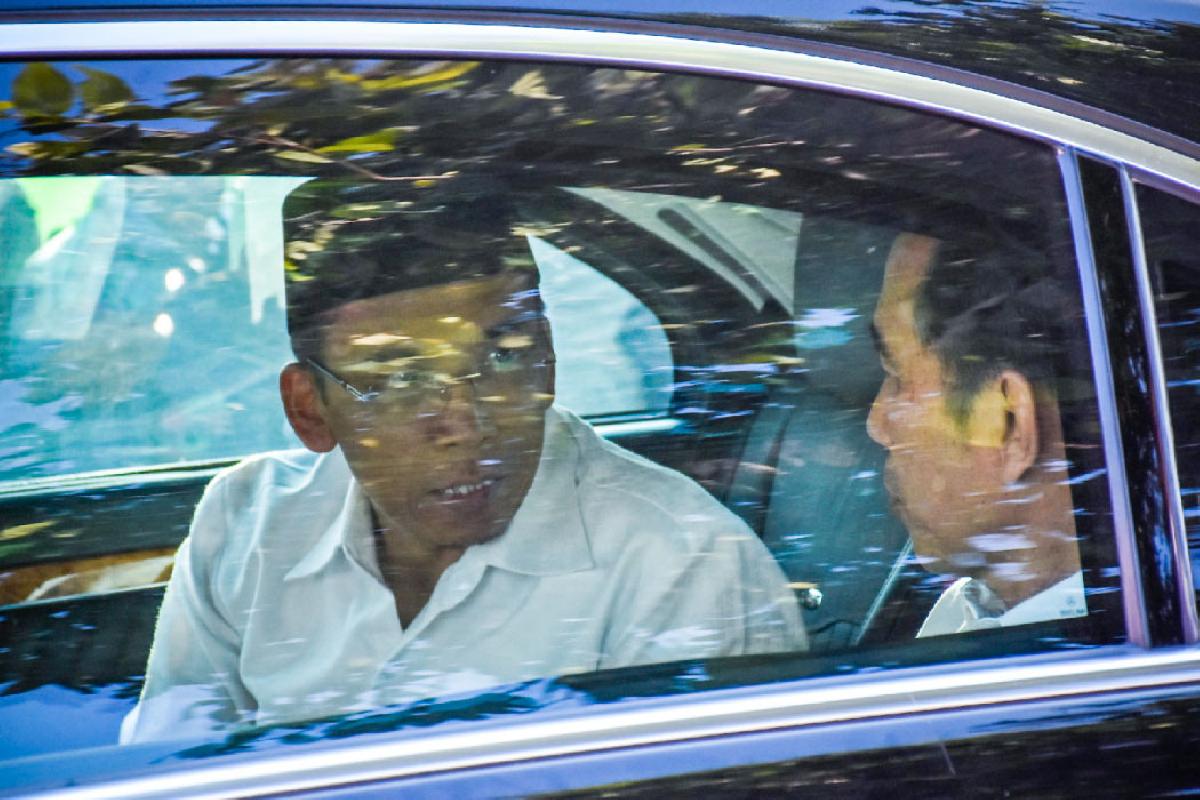 It could be said that Governor Muhammad Zainul Majdi received some preferential treatment. While 40 other witnesses in the Newmont Nusa Tenggara stock divestment case were questioned at the office of the West Nusa Tenggara (NTB) Regional Police Department, he was asked to answer questions at his official residence in the City of Mataram. The 40 people questioned by the Corruption Eradication Commission (KPK) consisted of two regents, over a dozen
...