Muhammad Zainul Majdi:
That Flow of Funds Was a Loan and Contributions
Edition : 18 September 2018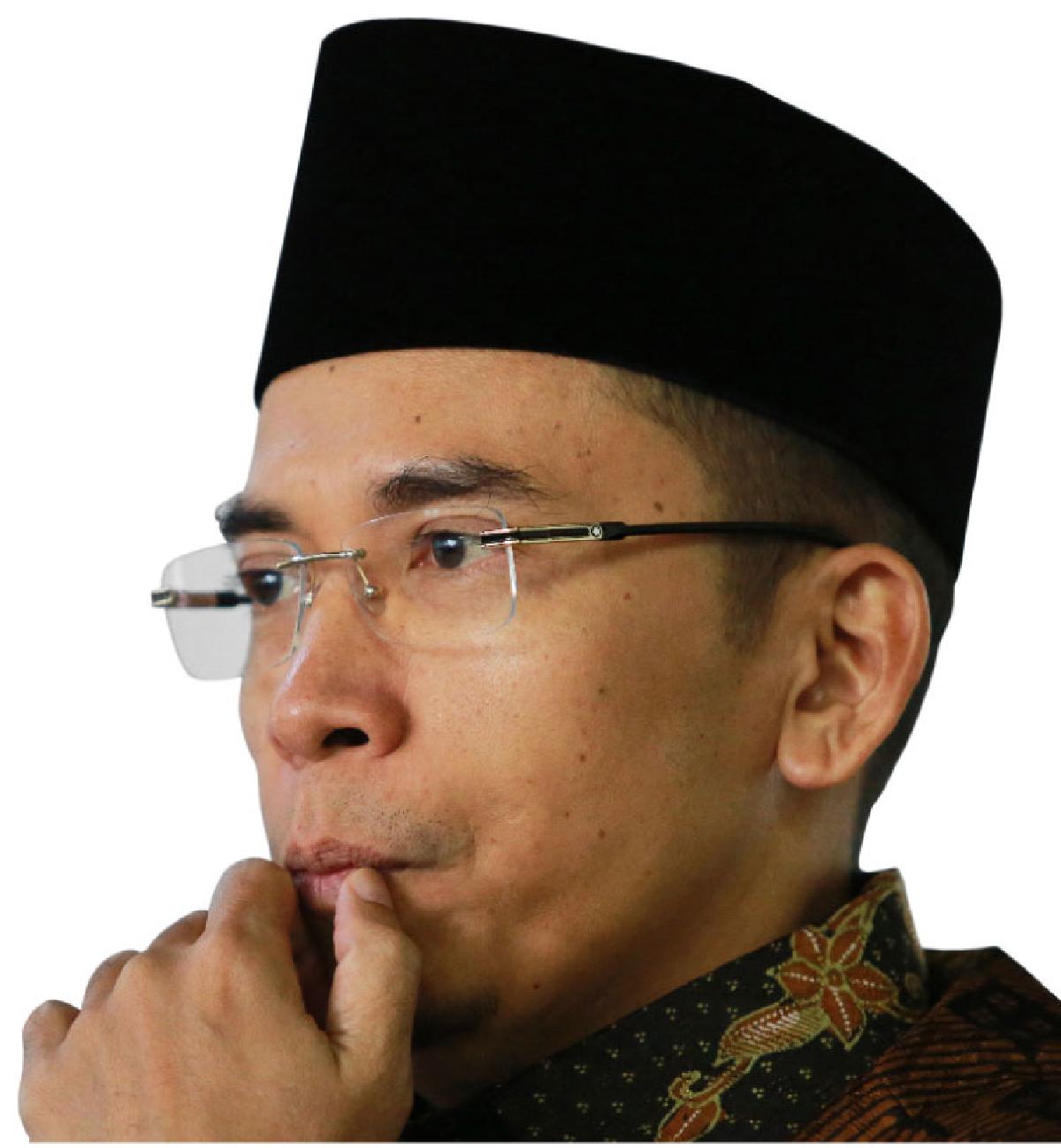 Back in his first year as Governor of West Nusa Tenggara (NTB), Muhammad Zainul Majdi alias Tuan Guru Bajang established Daerah Maju Bersaing to purchase stock from the divestment of Newmont Nusa Tenggara. That regional company worked with Multi Capital, a company from the Bakrie Group, to purchase 24 percent of Newmont's stock. Seven years later, during his second term in office, Zainul sold the stock due to ongoing company losses. Now, at
...