For the Youth
DIAH Satyani Saminarsih brought the idea of a movement from Indonesia to her workplace at the World Health Organization. She proposed a movement she once pioneered. "The concept is similar to Pencerah Nusantara (Guiding Light of the Archipelago), but on a global level," said Diah when visiting the Tempo building, Thursday three weks ago.
Edition : 25 September 2018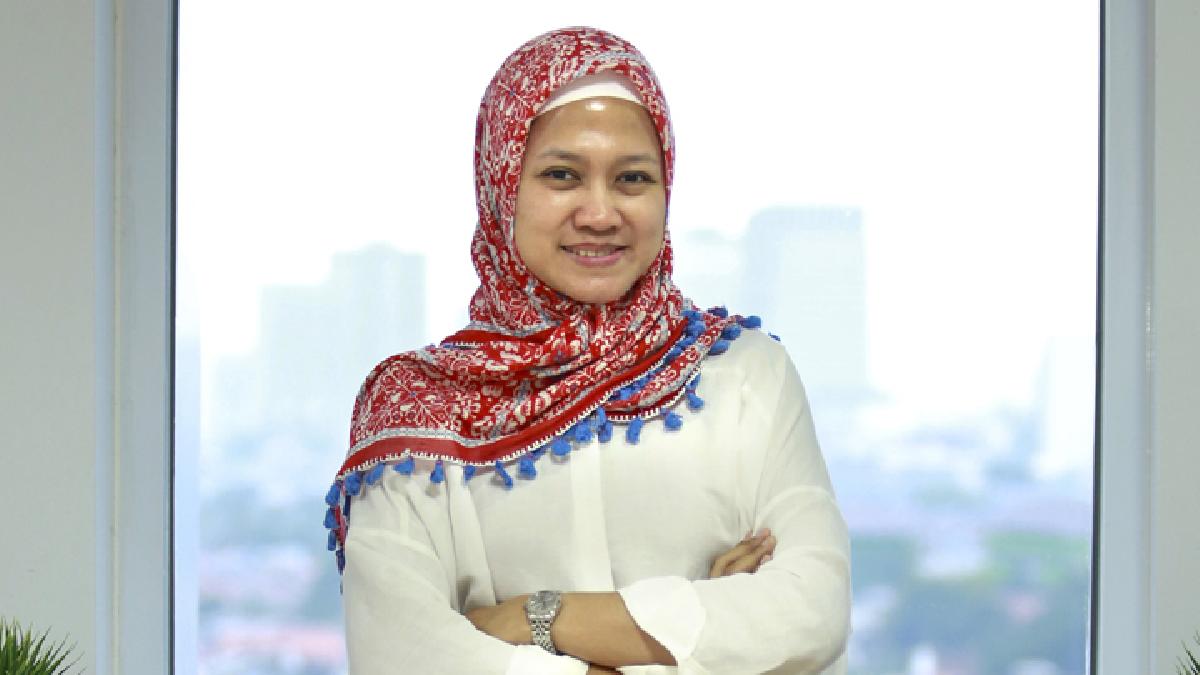 Focusing on the improvement of primary healthcare services in troubled regions, Pencerah Nusantara is a social movement whose foundation is based on young adults. Diah and her fiends initiated the movement during her time as assistant to the President's Special Envoy for Millennium Development Goals, Program Planning and Community Synergy. Diah's role as Executive Director of Pencerah Nusantara led her to be appointed by WHO Director
...