A 'Song' Shakes Golkar
Eni Saragih has bluntly stated that high-ranking Golkar Party officials were involved in the Riau-1 Steam Power Plant bribery case. Party General Chairman Airlangga Hartarto has become caught up in the scandal.
Edition : 25 September 2018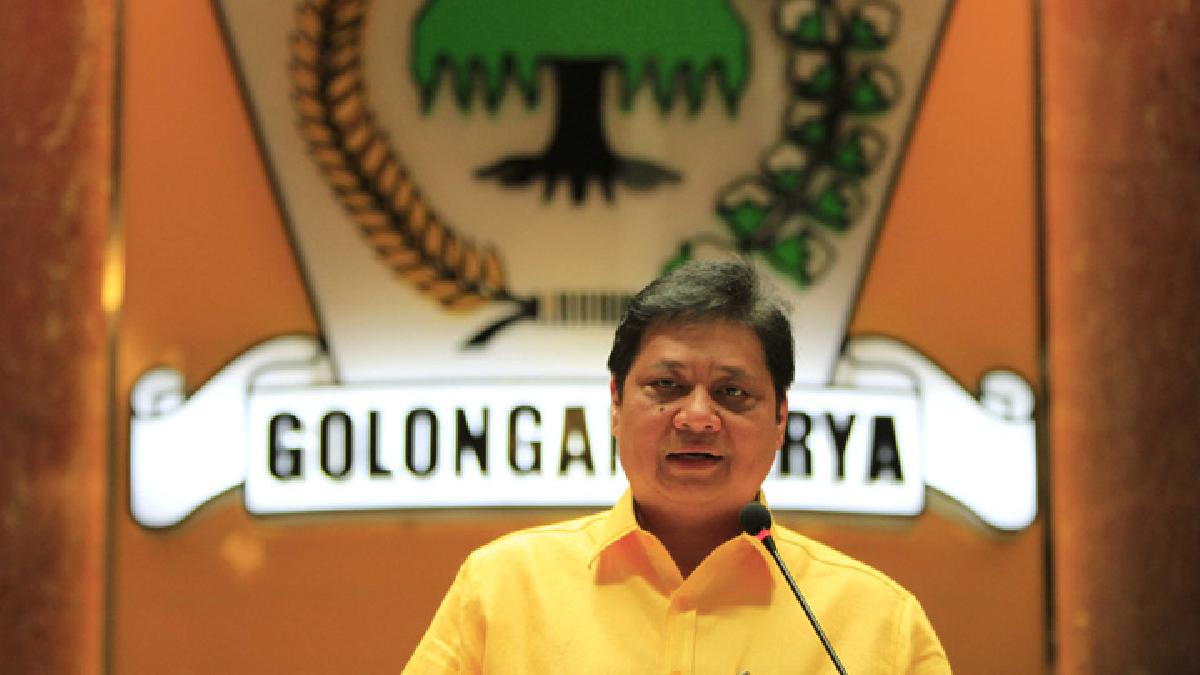 Held at nearly midnight, a meeting took place at the home of Golkar Party General Chairman Airlangga Hartarto, in January. The guests were: coordinating chairman for the general election campaign in East Indonesia Melchias Marcus Mekeng; former Golkar secretary-general who had recently been appointed as minister of social affairs, Idrus Marham; and member of the House of Representatives' (DPR) Energy Commission, Eni Maulani Saragih. Busines
...