Circling on Golkar
Golkar's involvement in the Riau-1 PLTU bribery scandal is increasingly evident by the day. The political party should be prosecuted for corporate crime.
Edition : 25 September 2018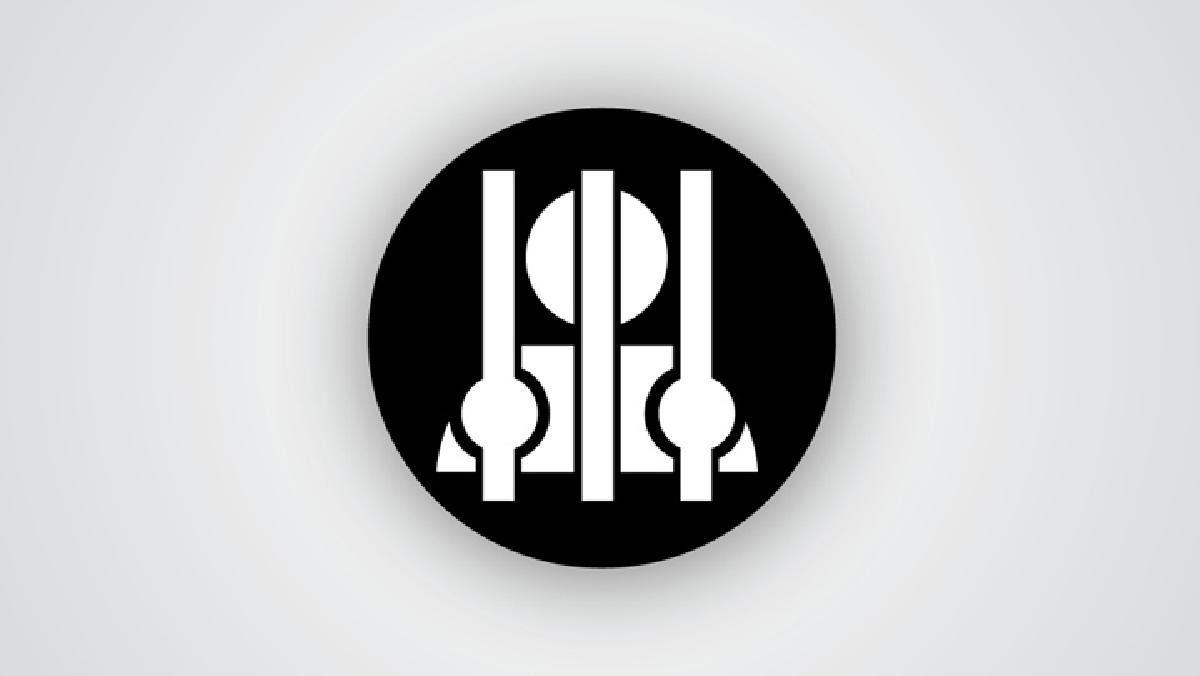 Once it has bagged sufficient evidence, the Corruption Eradication Commission (KPK) should waste no time in naming Golkar as suspect in the Riau-1 power plant graft case. This will be a precedent as the first ever criminal case against a political party in the history of the anti-corruption movement in this country.
Evidence against the banyan party continues to mount as the candid testimony of Eni Maulani Sargih, the Golkar politician who is a
...