No More Deficit In Health Care Agency
The health care agency's cashflow situation is going from bad to worse. Changes to premium payments are needed.
Edition : 25 September 2018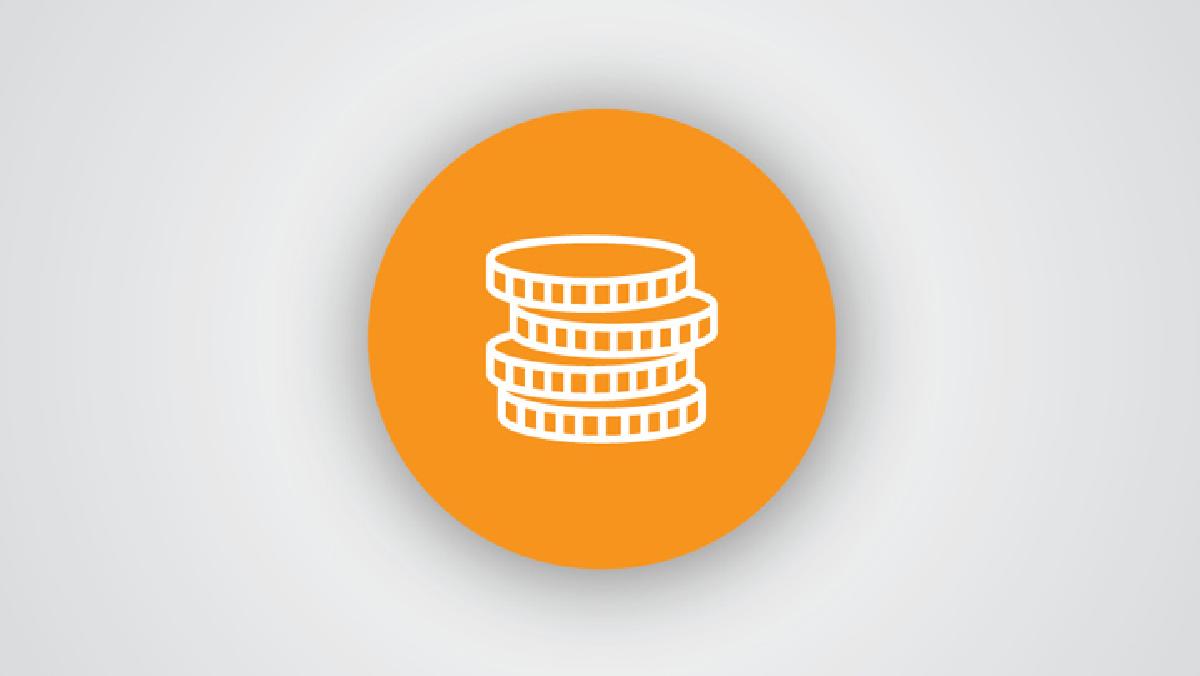 The huge arrears currently piling up at the Health Care and Social Security Agency (BPJS Kesehatan) budget is only the tip of the iceberg. These structural faults need addressing on a fundamental level. Makeshift solutions will not cure the chronic sickness in the cashflow of the agency managing the National Healthcare Guarantee (JKN) program.
With the aim of guaranteeing the right of all citizens to obtain healthcare, the JKN was established ba
...